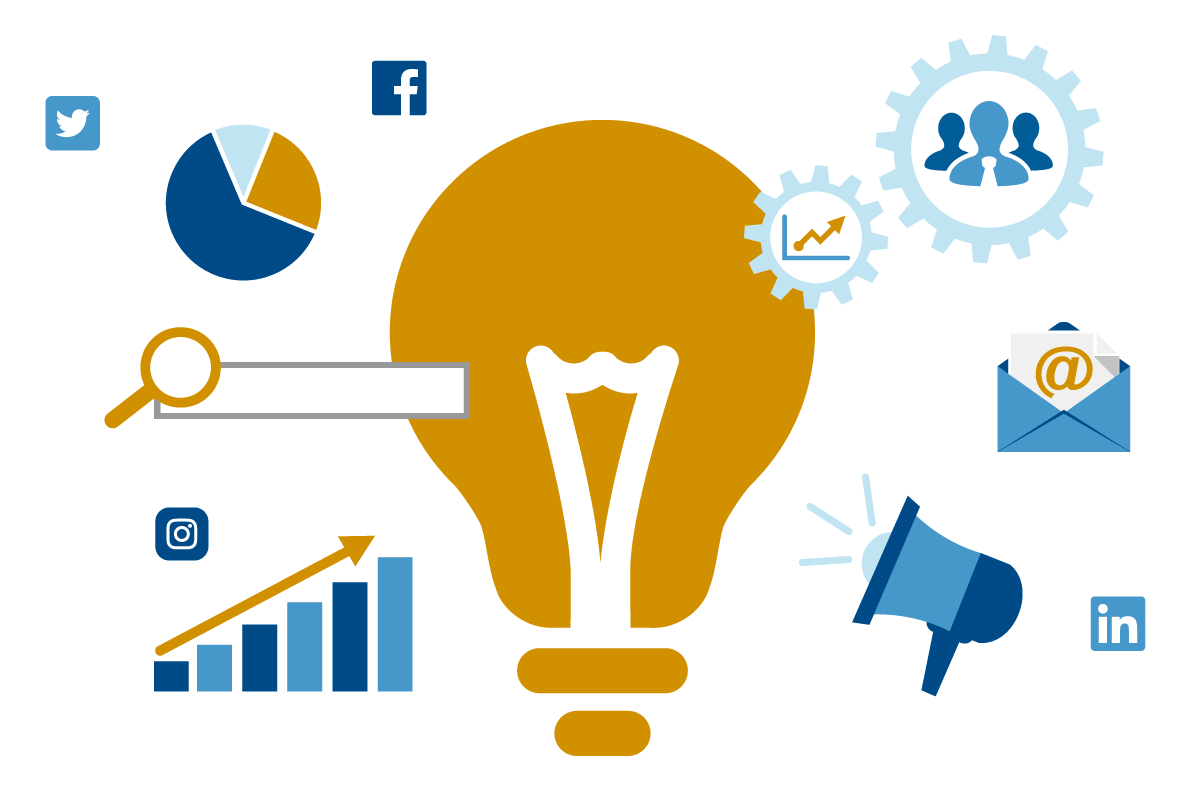 Do you have enough customers, leads, and sales?
Do you have plenty of time to give your marketing the attention it needs?
Are you up to date on the latest marketing innovations, technologies, and best practices?
Do you know which of your marketing efforts have yielded the best results?
Do you love marketing?
If you answered "no" to even one of these questions, a professional marketing agency can help.