Your brand deserves to stand out. That takes insight.
A well-executed brand strategy helps customers connect with your company and form more meaningful relationships.
Your brand strategy guides how you present and position your company.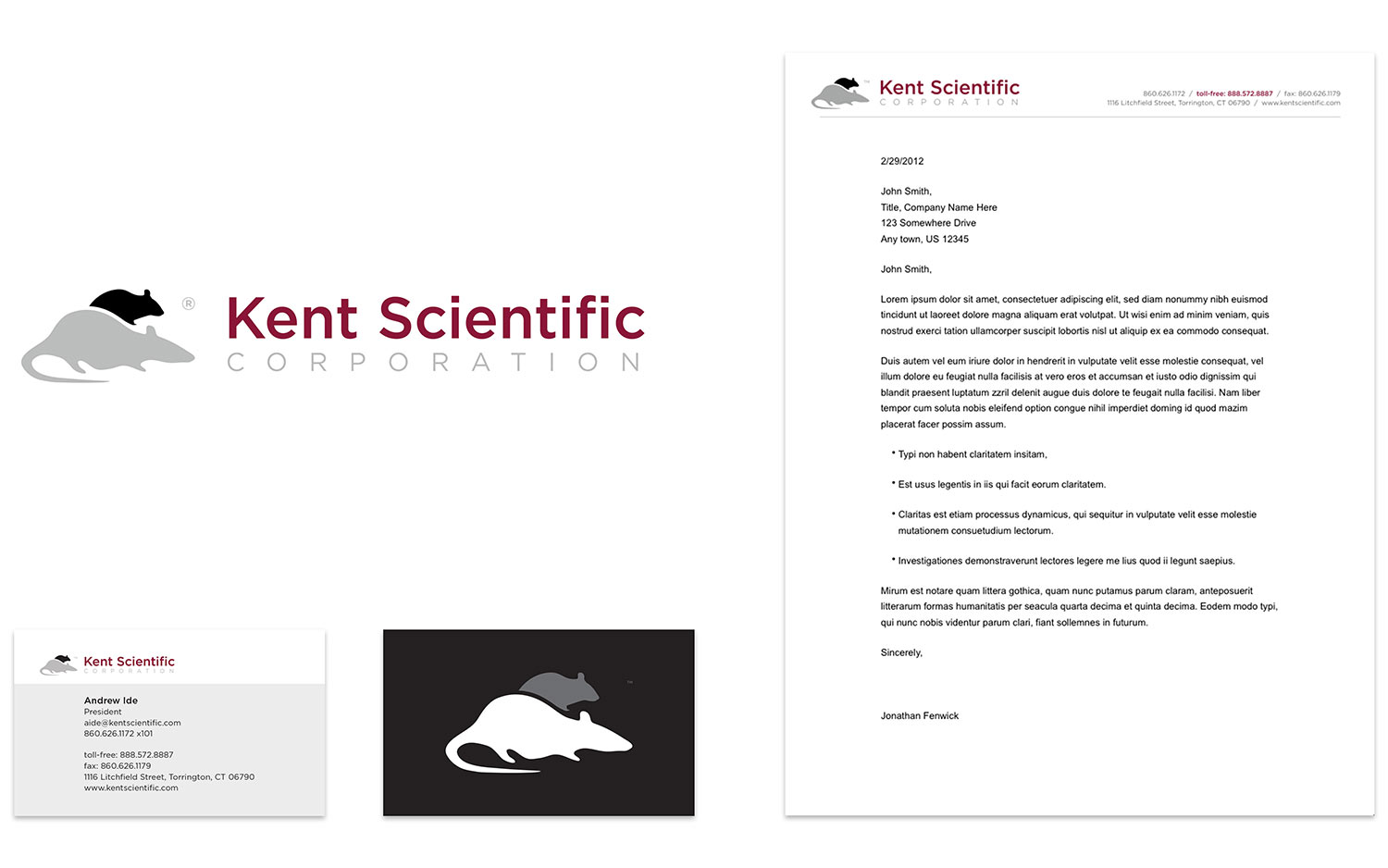 Historical audit of brand
Brand story and approach
Brand guidelines
Competitive landscape
Creative development / Graphic design
Identity and logo development
Establishing your voice
Integrating your company's message into every visual element is the key facet of our creative process – so that your brand will speak for itself.