Identity design is the most important aspect to the visual representation of your brand.
A solid brand identity communicates who you are at first glance.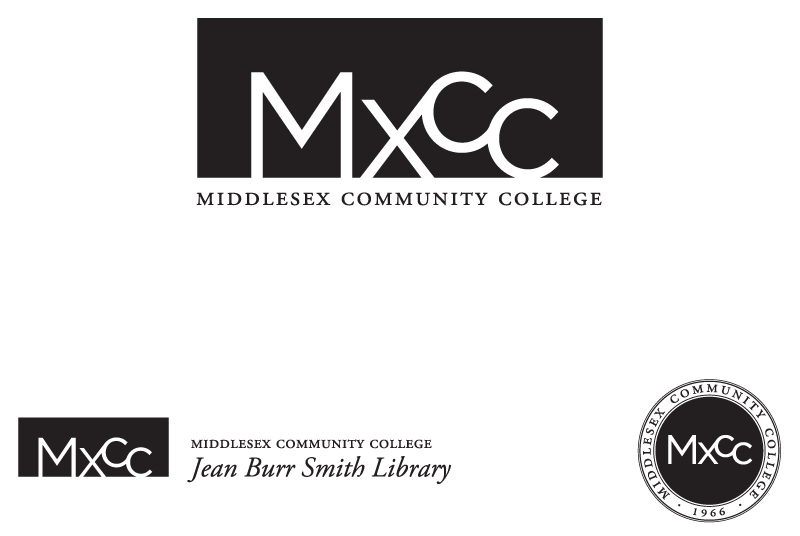 Our creative team can help you develop or refresh your brand's identity. We'll start with exercises in identity development to get to know your organization, and we'll listen to your company goals to understand how you'd like to be perceived by customers. With this foundation, we can build a logo that represents you and shape an identity that grows with your business.
Initial creative consultation: deeper insights into your organization's identity
Brand audit: review the visual representation of your brand
Logo design: develop a new logo for your organization
Logo refresh: update your logo to look more contemporary while retaining your brand recognition
Stationery: incorporate your logo, brand colors, typography, and visual elements into business cards, letterheads, envelopes and more
Brand standards: guidelines that define the appropriate use of your brand
Through the use of logos, colors, typography, icons, and visual elements, our design team will develop a strong and unique identity to represent your company.
---