User Experience: When form meets function, your audience notices.
Getting a user to visit your website is only the beginning. UX design considers engagement once they've arrived. What path will they take? Where will it lead?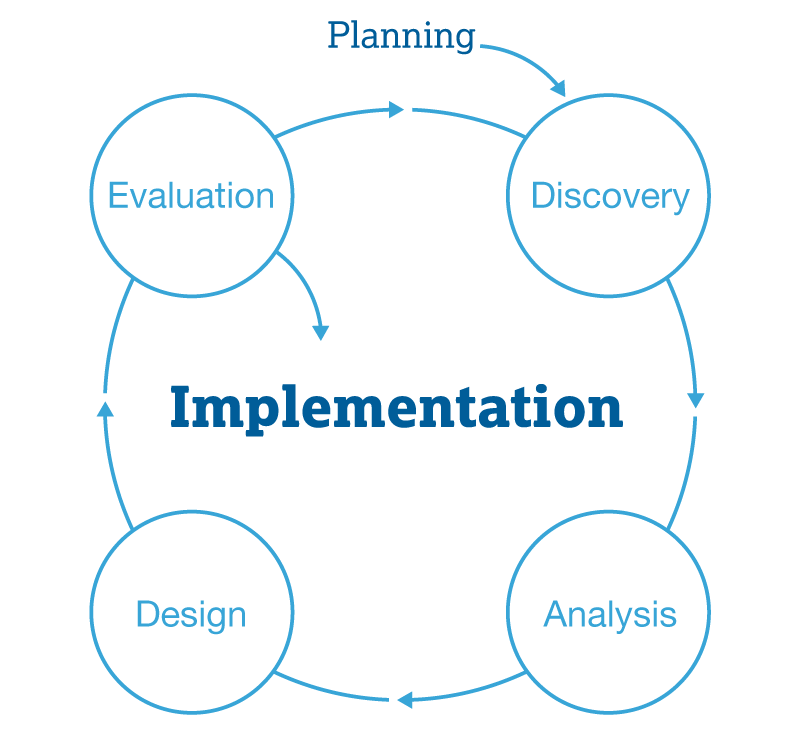 User experience (UX) design centers on the needs and wants of the user and results in a website that is visually appealing, easy to use, and drives powerful results. Focusing on the cognitive perspective of your visitor requires you to understand and empathize with them and adapt the experience to meet their needs. An effective approach includes completely planning the desired goals, flow, key information, and overall interaction.
Information architecture: wireframing and site workflow plans
User interface (UI) design: buttons, animations, elements, interactions
Content strategy: copywriting, engaging calls-to-action
Usability monitoring: understanding how the site is being used and adapting
Taking the time to plan the user experience is proven to increase return on investment and customer satisfaction – helping to tell your brand story, build loyalty, and inspire users to action.