Digital Marketing Must-Haves for 2017
Posted on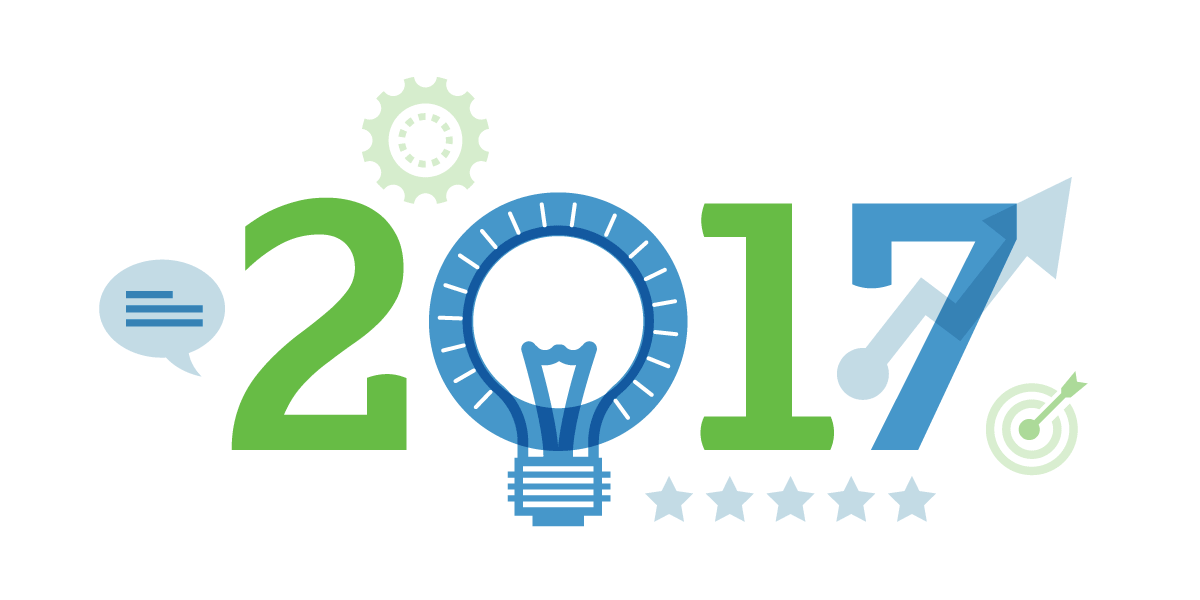 Happy New Year! Now that the ball has dropped, it's time to make sure you're not dropping the ball with your marketing plans. Here's what you should have in your marketing toolkit for 2017.
An inbound marketing strategy
Inbound marketing—attracting potential customers to your company or product by providing valuable content—generates 54% more leads than paid marketing and costs 62% less per lead. To be successful with inbound, you must understand your audience, use that understanding to nurture leads, and use marketing automation to convert those leads into sales. Need help with your inbound marketing? Read our blog post on 5 Ways to Win More Customers with Inbound Marketing.
A wide range of user-focused content
Having a blog and an email newsletter is great, but these days people expect more content types, including infographics, custom photography, interactive content, and videos. Need content tips? Read our blog post on How to Be a Great Content Marketer.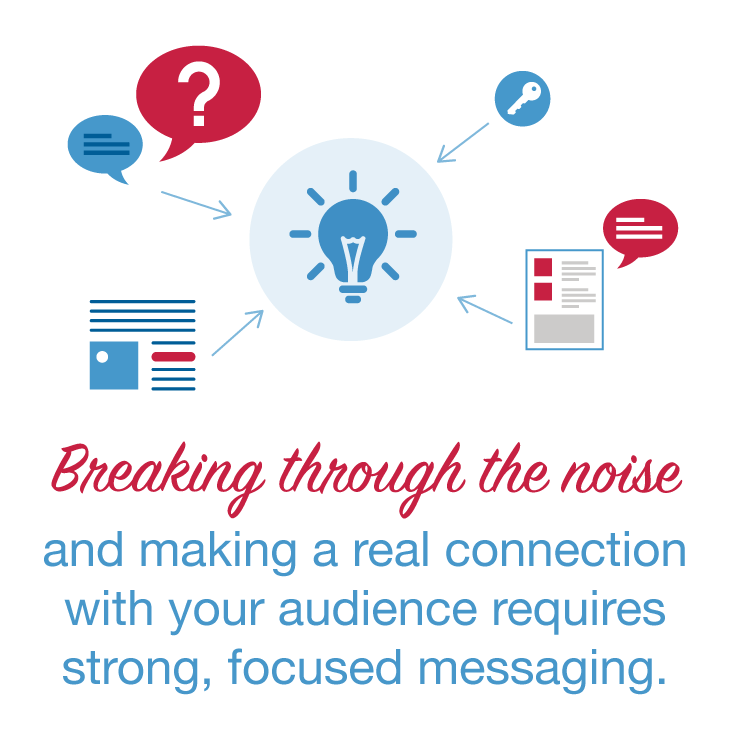 Strong brand messaging
Consumers are bombarded with marketing messages thousands of times a day—breaking through the noise and making a real connection with your audience requires strong, focused messaging to capture the attention of your customers and convey your identity as a company. Not sure how to get started? Read our blog post on How the Right Messaging Can Bring Your Brand to Life.
Local listings
More and more people are searching for local businesses online. Make sure they find yours by optimizing your local listings.
Google Analytics and the right reporting tools
Knowing who is visiting your site, understanding what they're looking for, and knowing the outcome of the visit is crucial to improving your business. Taking full advantage of Google Analytics tools allows you to measure and analyze the activity on your site, and helps you understand your customers better, study your competition, measure the effectiveness of your SEO, set goals and measure results. View the top Google Analytics reports every business needs to know.
Clearly-defined metrics/ROI
How do you know if your marketing is working? Determining your marketing's ROI (return on investment) no longer has to be a guessing game. Sophisticated new marketing analytics tools allow you to measure every aspect of your marketing and use that information to drive growth for your business. Want to learn more? Read our blog post on Why Measuring Your Marketing is More Important Than Ever.
A mobile-friendly site
With mobile internet usage now exceeding desktop and Google announcing a move to a mobile-first index, having a mobile-friendly site has gone from desirable to essential. Not sure if your site is mobile-ready? Take Google's Mobile Friendly Test to see if your website meets their mobile requirements, or take it for a test drive yourself from your mobile device.
---
---