Digital Marketing 2016: How to Put the Latest Trends to Work for You
Posted on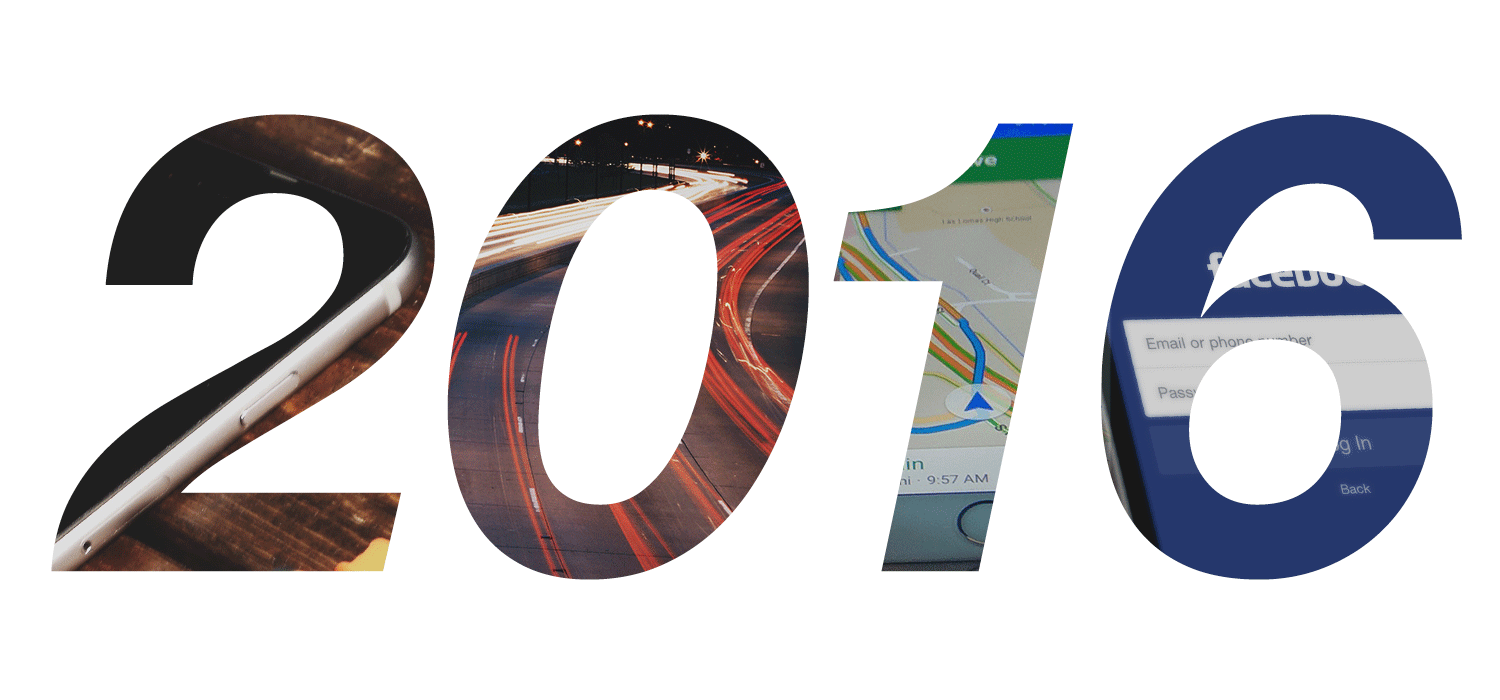 What does the world of digital marketing hold for 2016? It's going to be an exciting year, with such an abundance of new and expanded opportunities that marketing executives surveyed by Gartner Group said they expect marketing spend to increase 10% in 2016.
There's a lot of information out there, and without a marketing partner to make sense of it all it can be hard to know whether you should jump on a trend bandwagon or take a wait-and-see approach. Here's our take on what's coming, and how you can make it work for your business.
This Time, It's Personal: Using Automation for Targeted Marketing
As marketing gets more personalized, people are increasingly expecting customized information and offers. Today, moving customers down the sales funnel requires knowledge of their particular desires, interests, and behaviors, and the ability to use that information to improve your communication with them. Marketing automation software can help ease the process, and will be used increasingly to attract new customers, generate leads, convert browsers into buyers, and solidify brand loyalty. But using marketing automation software effectively is a challenge, and requires constant attention, adjustment, and testing to ensure it works the way it's supposed to. It's a big job for a small company, but you don't have to go it alone—see how a digital marketing agency can help.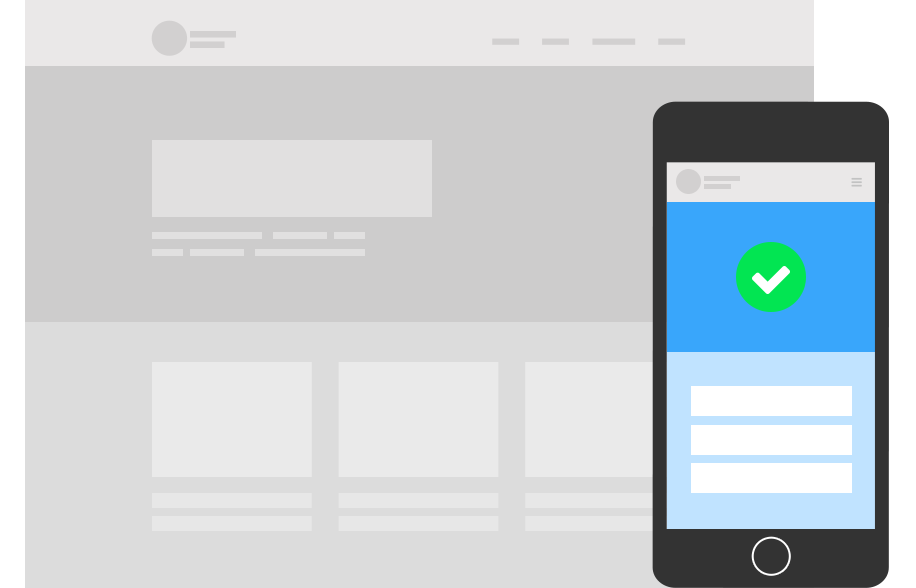 Online On-the-Go: Mobile-Friendly is the New Website Standard
When Google added mobile-friendliness into search rankings in 2015, severely penalizing non-mobile-optimized sites, it pushed mobile websites even further to the forefront for mobile users. Mobile usage already surpassed desktop usage in 2014, and Gartner expects mobile traffic to rise 59% in 2016. If your customer does a smartphone search and your website isn't mobile friendly, that customer might go elsewhere. Not sure if your website meets Google's mobile requirements? Try Google's quick and easy Mobile Friendly Test, which not only tells you when your site isn't mobile friendly, it tells you why. If your website didn't pass with flying colors, here's more on why you need a mobile site this year.
Digital Assistant Optimization: Making Sure Siri Can Find Your Business
You used to rely on search engine optimization (SEO) and pay-per-click (PPC) to bring new visitors to your site. But now, as voice search use increases (a 2014 study showed that 55% of teens and 41% of adults used voice search more than once a day), you also need to make sure virtual assistants such as Apple's Siri and Bing's Cortana are including your business in their voice search results. That requires a different type of optimization strategy, including long-tail searches (searches with more than three words) and making sure your site can be easily found by Siri and her virtual cohorts. Want to know how to do it? Read more on how to help Siri find your business.
The Social Ad Bandwagon: Creating the Right Ads for the Right Audience

Social media platforms contain a vast amount of user data, from interests and activities to social connections and similarities to known audiences. Such rich targeting opportunities make social media an alluring option for advertisers. According to research firm eMarketer, more than $25 billion worldwide was spent on social media ads in 2015. Well over half of that was spent on Facebook ads, but other social platforms now offer ads as well, including Snapchat, Instagram, and Pinterest. But the key thing about social media ads is that you have to know where your audience is, and you have to understand the individual personality of each social media platform. LinkedIn members are looking for a different kind of experience than Pinterest users, and Facebook fans are different than frequent Tweeters. That understanding will make the difference between effective social ads and getting lost in the feed. Want to know more? Read about how to leverage social media advertising.
Video Goes Viral: Creating the Right Watchable Information
Facebook was the most popular app in 2015, with 126 million monthly users, but YouTube was right behind it with 97 million. And with Facebook pushing the marketing potential of its video platform, expect to see an increased emphasis on video this year and beyond. According to a forecast by Cisco Systems, 72% of the world's mobile data traffic will be video by 2019. Working with video may seem overwhelming at first, but incorporating video into your marketing strategy doesn't mean you have to start working on feature-length films with Star Wars-level effects. In fact, when it comes to web video, the shorter the better. According to a study on the use of video on Facebook, even people who watched a video for less than three seconds saw significant increases in ad recall, brand awareness and purchase consideration. And if your video is of something that will keep people engaged—a how-to video or a TED talk, for example, people are willing to keep watching. So if you have something you want to convey to customers, think about how to present it in a video.
Ready to put the hottest digital marketing trends to work for you?
We can help!
---
---