How Can We Help You?
Whether you're planning your next project or looking for ways to improve your marketing strategy, we're here for you. Call us at 203-235-7777 or fill out our contact form and let's work together to reach your goals.
Location
Web Solutions is based in Meriden, Connecticut, less than two hours driving distance from both Boston and New York and conveniently accessible from Interstates 91, 691 and the Merritt Parkway.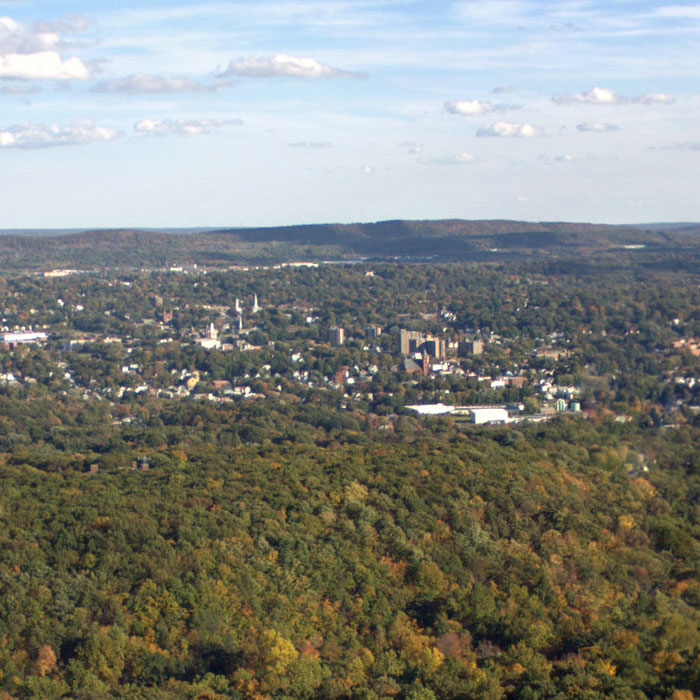 Web Solutions, Inc.
250 Pomeroy Avenue, Ste. 201
Meriden, CT 06450
toll free: 866-415-7777
tel: 203-235-7777
fax: 203-639-9327
Monday through Friday, 9 – 5 EST
Support
Our customer support team is here to assist you with any updates or troubleshooting. Please call us at 203-235-7777 or send a customer support request. Whether you plan to make big changes or have a quick question, we're ready to help.