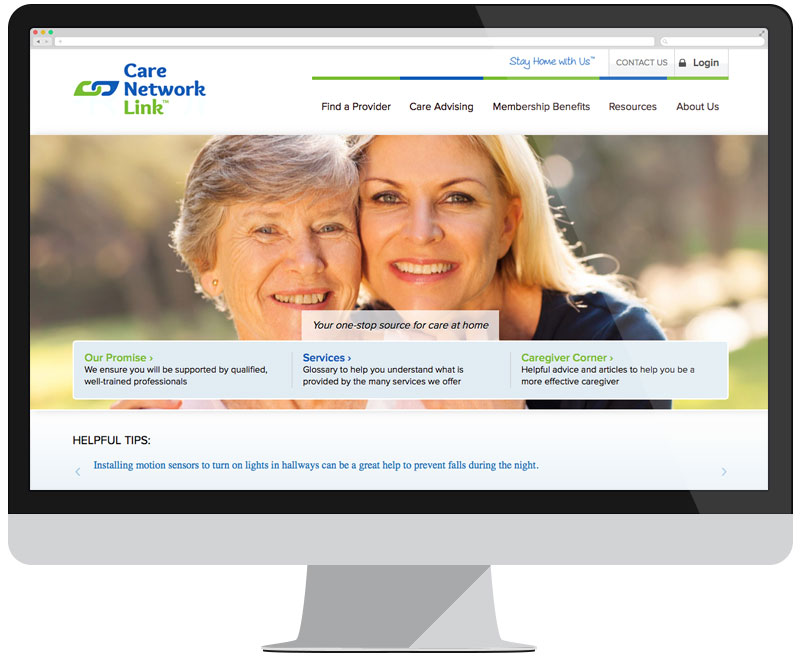 Care Network Link LLC is a wholly owned subsidiary of the Agency of Aging of South Central Connecticut. They are part of the non-profit organization whose mission is to empower adults to remain as independent and engaged as possible within their communities through advocacy, information, and services.
The new website offers a free membership program which connects users with a private network of fully credentialed service providers and caregivers. Care Network Link providers also offer discounts and special promotions to all members.
To learn more about Care Network Link or to become a member, visit their website at www.carenetworklink.org.
---