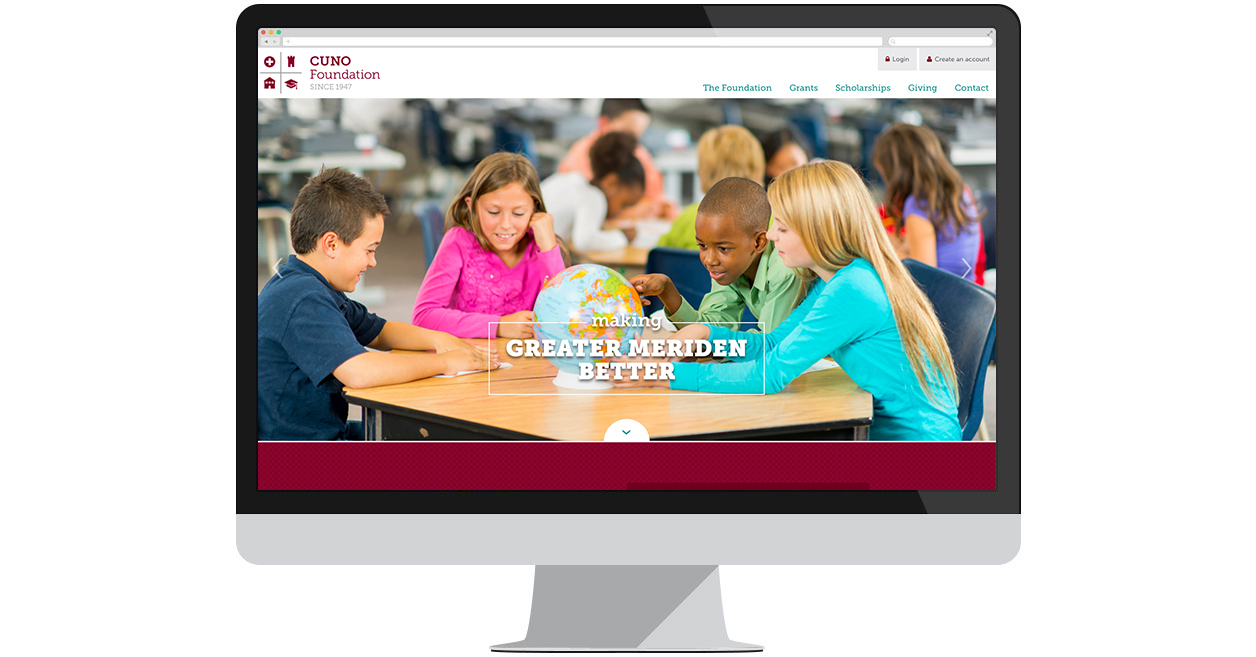 The Cuno Foundation was established in 1947 for the purpose of distributing funds for public, charitable, and educational purposes to benefit the citizens of Meriden, Connecticut and surrounding communities.
The Cuno Foundation awards grants and scholarships through three funds—its main Cuno Foundation Fund, the Frank Davella Educational Fund, and the Cheshire Fire Department—William Grove II Memorial Scholarship Fund.
The Cuno Foundation was looking for a new website to enable it to accept grant applications online. The new site, built in Web Solutions Content Management System v4, offers a wealth of information for grant and scholarship applicants, and allows applicants to create a profile, complete the application and upload required documents for review by the distribution committee.
For more information, visit the new site at www.cunofoundation.org.
---