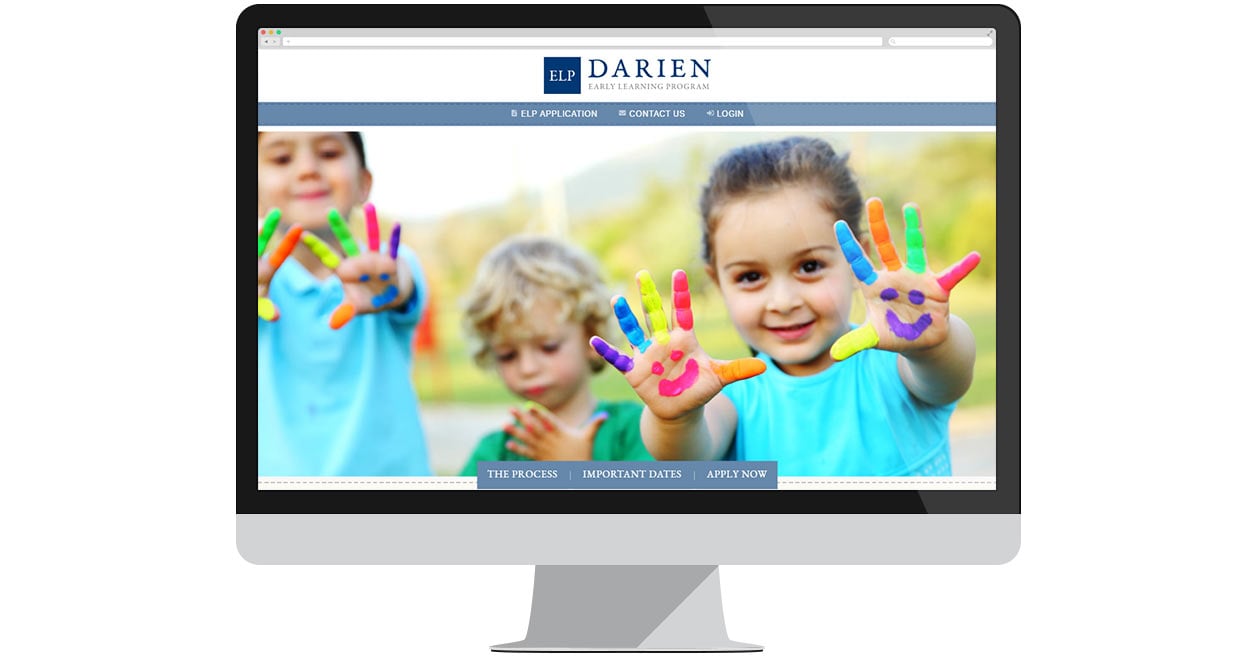 The Darien Early Learning Program (ELP) is an integrated preschool where children with special needs and children with typically developing skills learn from each other in a nurturing and supportive environment.
Darien ELP wanted a new website that made it easy for parents to learn about the program and apply online. Web Solutions built a new website in its Content Management System v4 that enables parents to start an application online. Once children are accepted into the program, parents can set up a parent portal, which they can use to pay tuition. The catalog section of the site was also updated, making it easier for parents to get more information about the program.
For more information, visit www.darienelp.org.
---