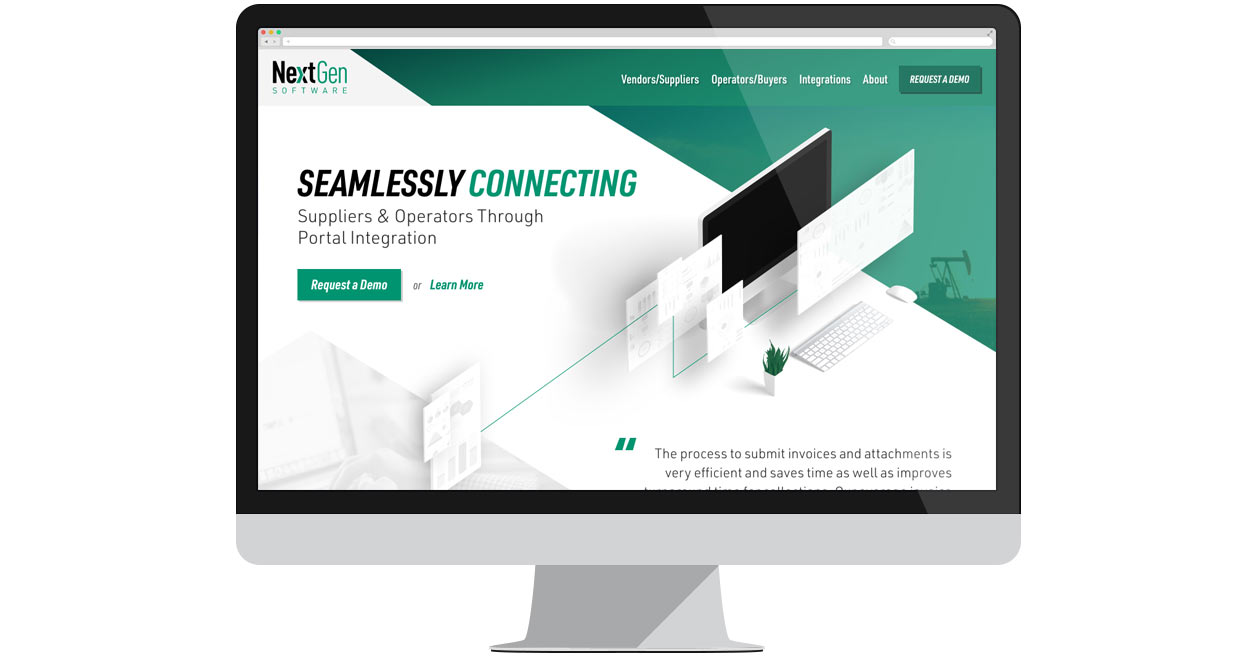 NextGen Software provides seamless data integration solutions throughout the procurement-to-payment (P2P) cycle by connecting supplier and buyer accounting/ERP systems to buyer portals.
NextGen Software was looking for a new website to better showcase its main products, including i2x, its supplier integration solution; eFast Integrator, its buyer integration software; and its portal integration software, which works with more than 80 accounting/ERP systems and connects with industry B2B portals and software.
Web Solutions built a new, professional-looking WordPress website with separate landing pages for vendors/suppliers, operators/buyers, and integrations for portals and accounting systems.
The new sections, which each includes a list of features and benefits as well as client testimonials, make it easier for NextGen clients and potential customers to find the right products and solutions for their specific needs.
For more information, visit https://www.nextgensoftware.com.
---