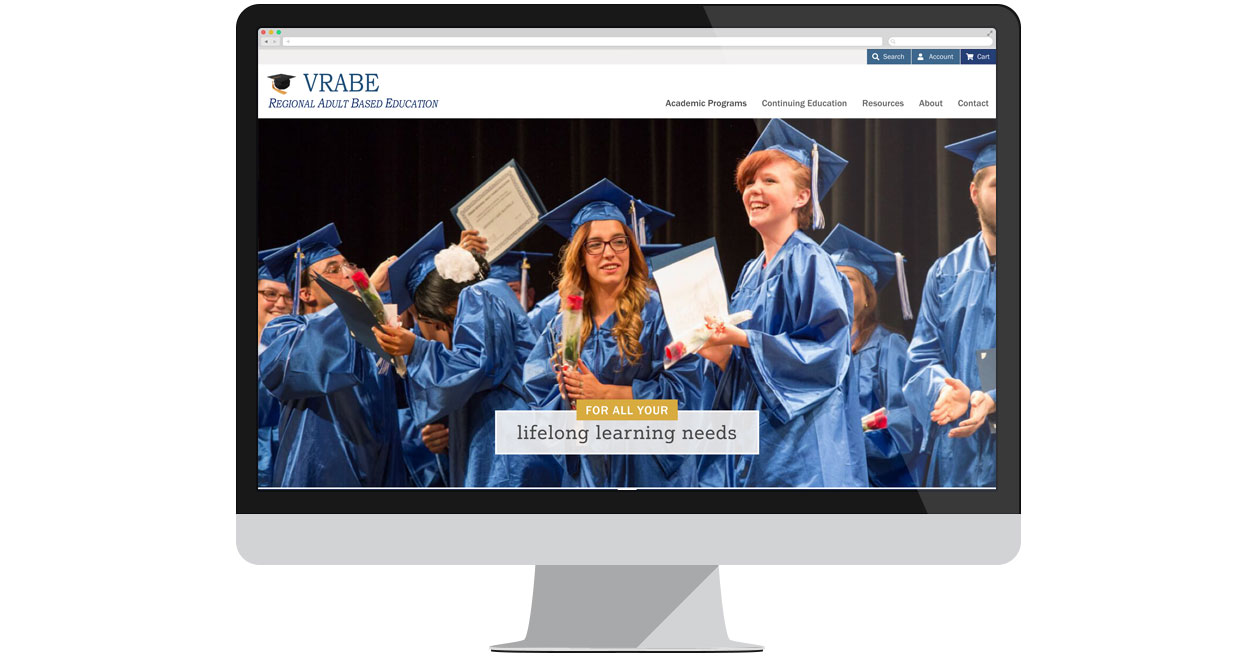 Vernon Regional Adult Basic Education (VRABE) offers adult-based educational programs free to students in 14 Connecticut towns, with the goal of empowering students with the knowledge and tools necessary to succeed personally and professionally.
VRABE was a current client of Web Solutions, and had last updated its website in 2008.
Web Solutions built a new site, upgraded from v2 to v4 of its proprietary Content Management System and Enrichment platform. The new site is mobile friendly, and has a fresh new look with an easy to use navigation and online registration for continuing education classes.
For more information, visit www.vrabe.com.
---