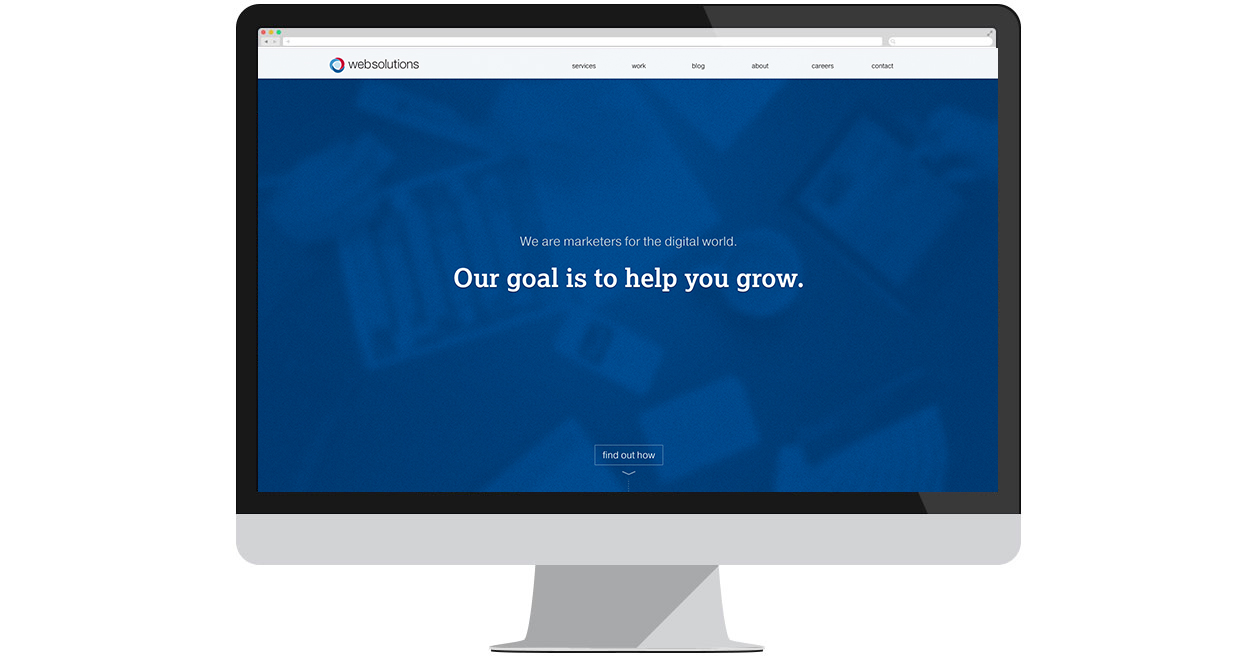 As a web design and digital marketing agency with more than 20 years of experience, Web Solutions has built hundreds of websites for clients, but it's always a little extra exciting when we get the chance to work on our own website.
"Typically our clients keep us pretty busy, so we don't get a chance to work on our own site as often as I would like," said CEO and founder Tom Barton.
The new site features a fresh design, more in-depth information on our capabilities and services, improved navigation and user experience, and a better sense of our personality, values, and client-focused philosophy.
"As our company continues to grow, so do our skills, and our website is the ideal place to show them off," said Barton. "We had a lot of fun infusing more of our personality and culture into this iteration of our site."
We invite you to explore our new site, and we'd love to hear your feedback!
---