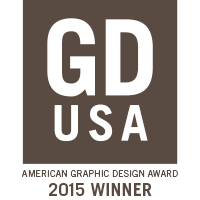 Web Solutions is excited to announce that several pieces of our design work have been selected to receive 2015 American Graphic Design Awards.
Organized by Graphic Design USA magazine, these awards honor outstanding design work nationwide. For Web Solutions, this recognition reflects our commitment to providing work of the highest quality.
Please check out our winning submissions below!
---
The Solo Horton Brushes Website
An adaptive website with an organized product catalog and modern design facilitates the ordering process for Solo Horton's wide range of clients.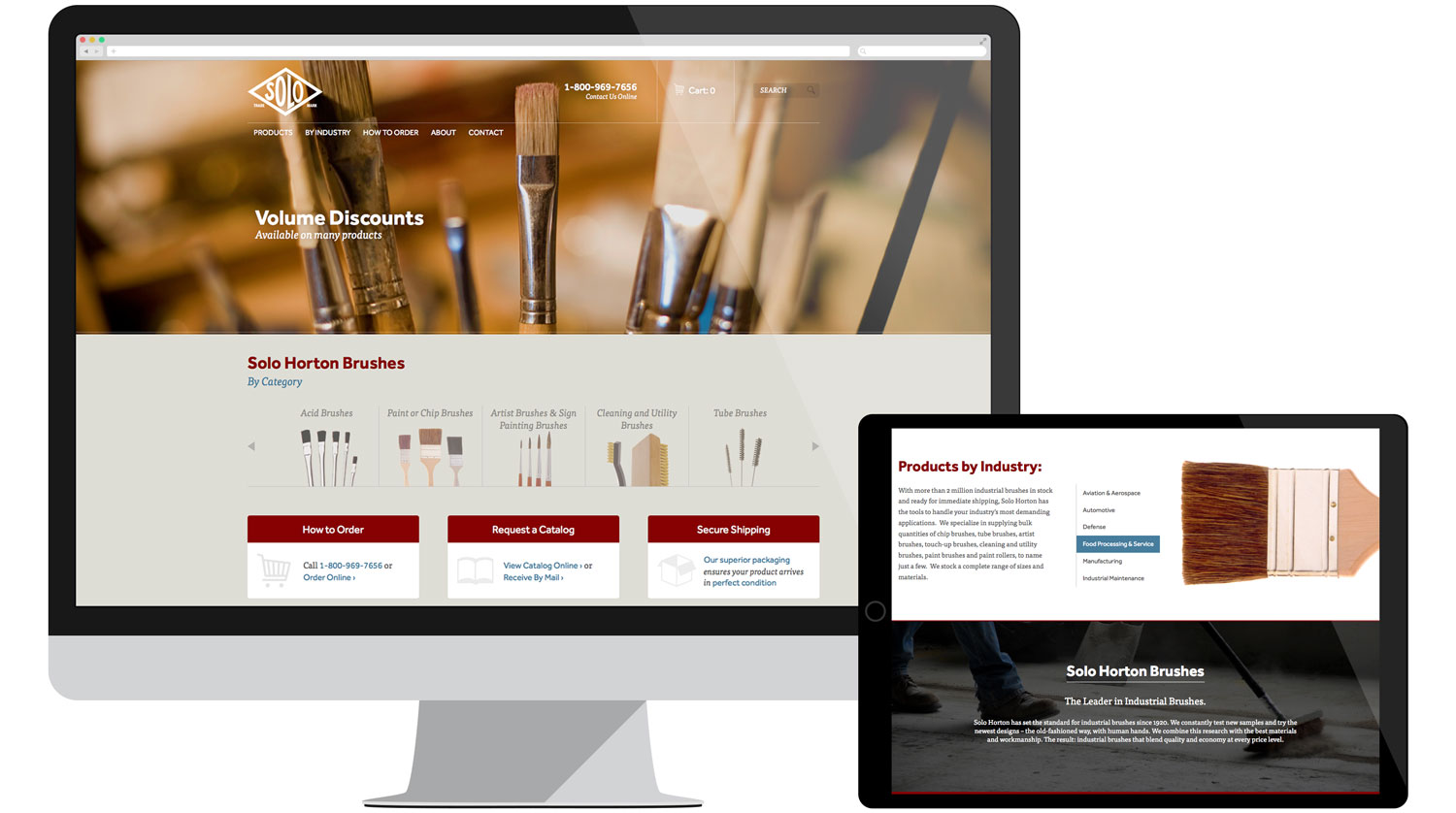 ---
The Marriage In A Box Self-Help System (Cards & Packaging)
Designed to make daily use simple, the deck of 174 flashcards was custom-designed and color-coded. Both the cards and ancillary products come packaged in an off-the-shelf box branded with a belly band.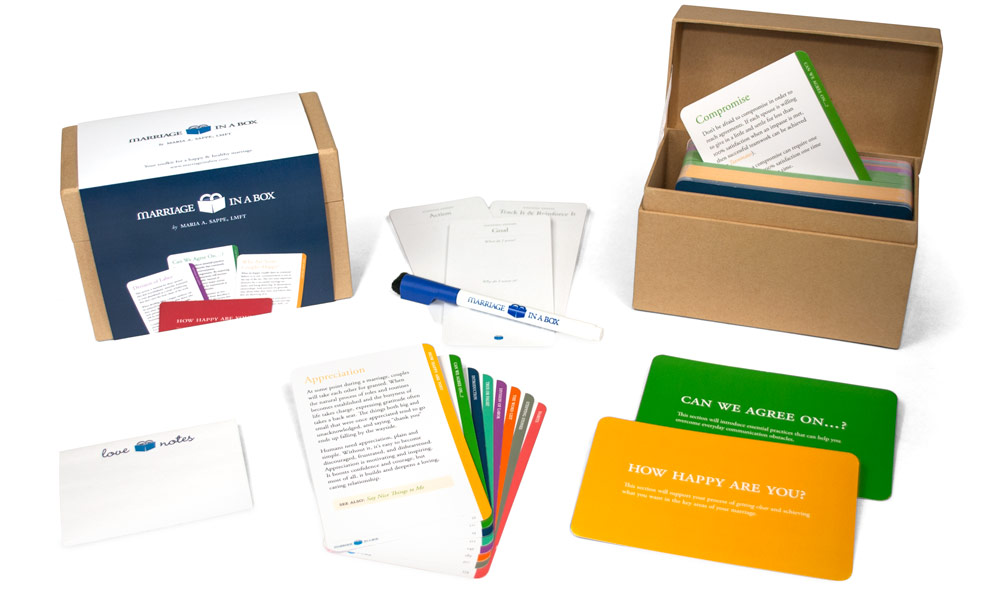 ---
The Web Solutions Holiday Card / 2015 Calendar
Our hand-stamped, hand-tied 2014 holiday card included a custom-designed 2015 calendar, to spread holiday cheer that would last the whole year through.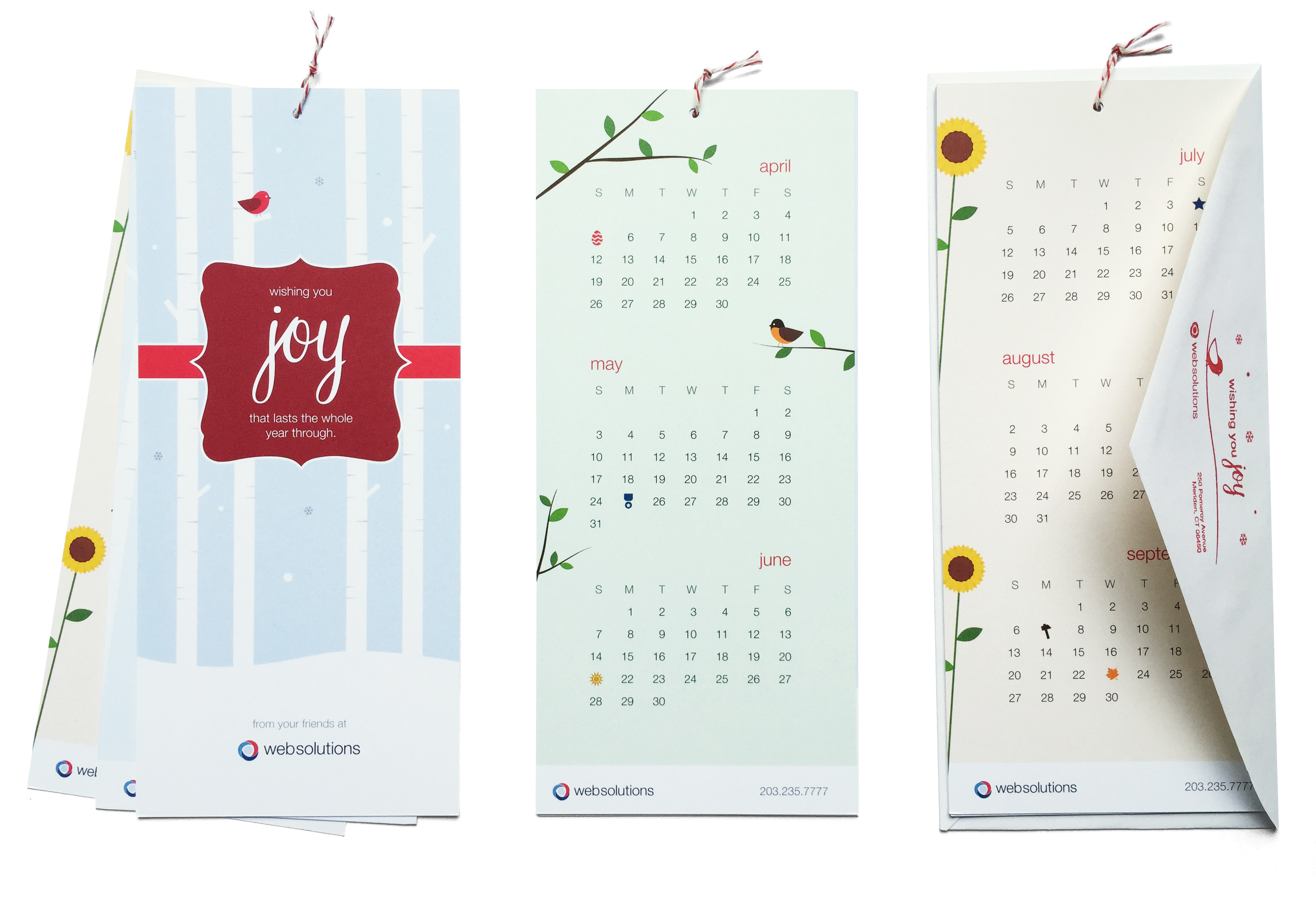 ---
The Hole in the Wall Gang Camp Website
With high-impact imagery and animated graphics used in a scrapbook-like design, The Hole in the Wall Gang Camp website offers a fun and engaging browsing experience that conveys the carefree spirit of camp.

---
The Law Offices of John J. Ghidini Website
Using lifestyle imagery and a dark color palette for maximum impact, Attorney Ghidini's website was designed to connect potential clients with the legal information and aid they need, quickly and simply.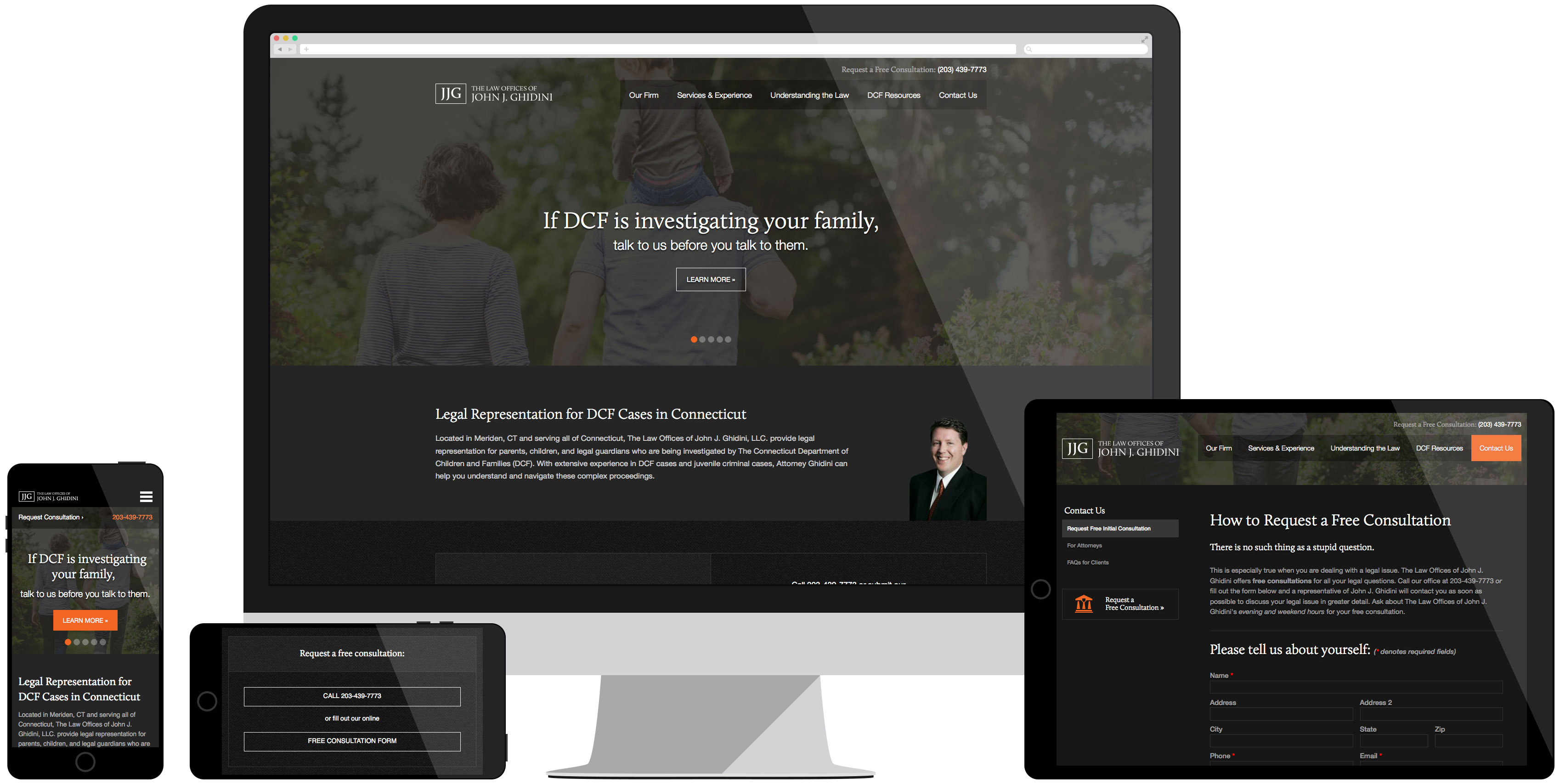 ---
The Galleria Stone Website
Designed to inspire home DIY-ers, designers, and contractors alike, Galleria Stone's adaptive website offers a portfolio to pore over, as well as a robust product catalog and a shopping list builder.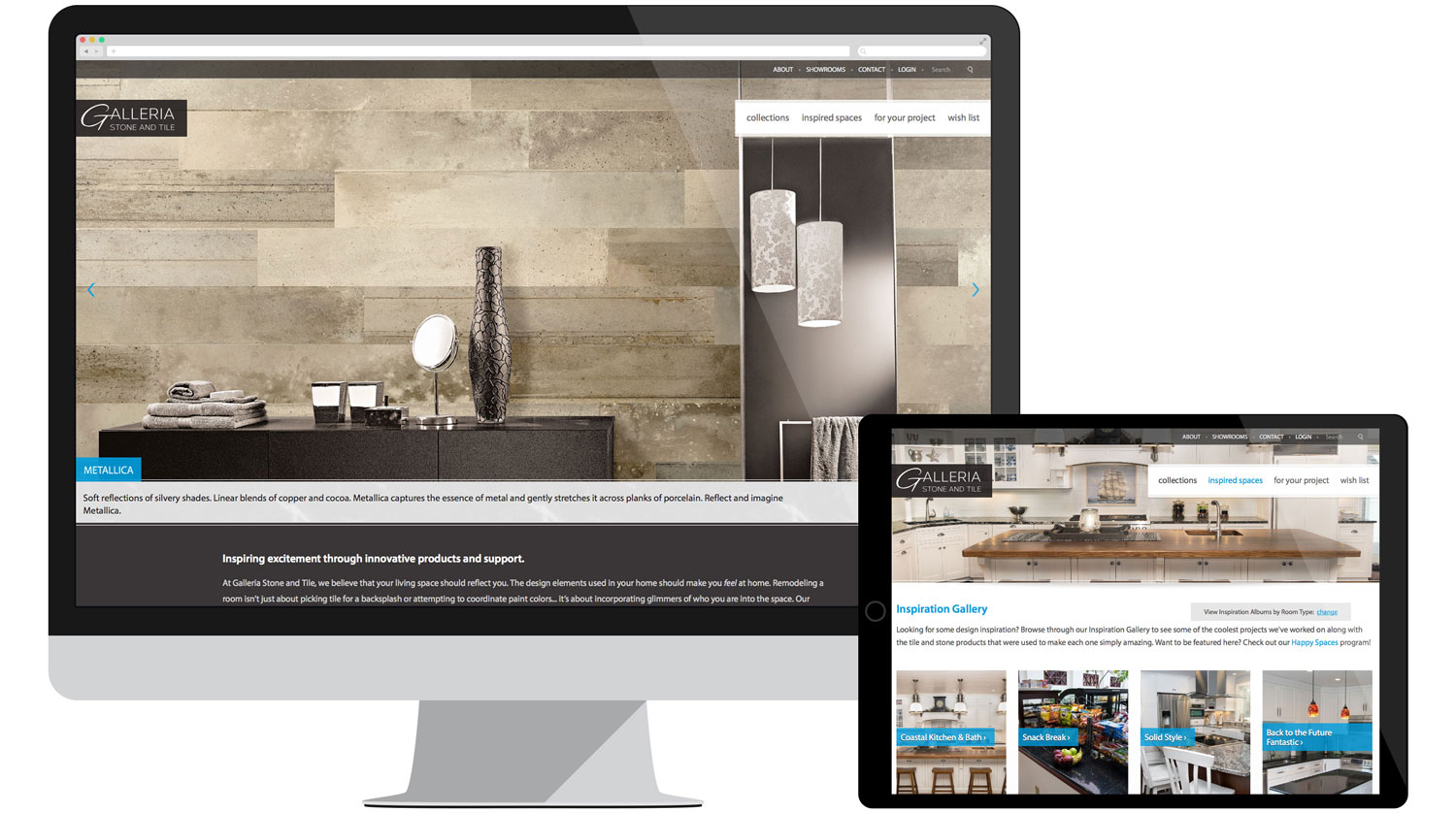 ---
WearSafe Website
With clean, minimalist landing pages that utilize a mix of lifestyle and product imagery, the fully responsive WearSafe website showcases the product's unique value points and emphasizes how this personal safety system can fit your lifestyle.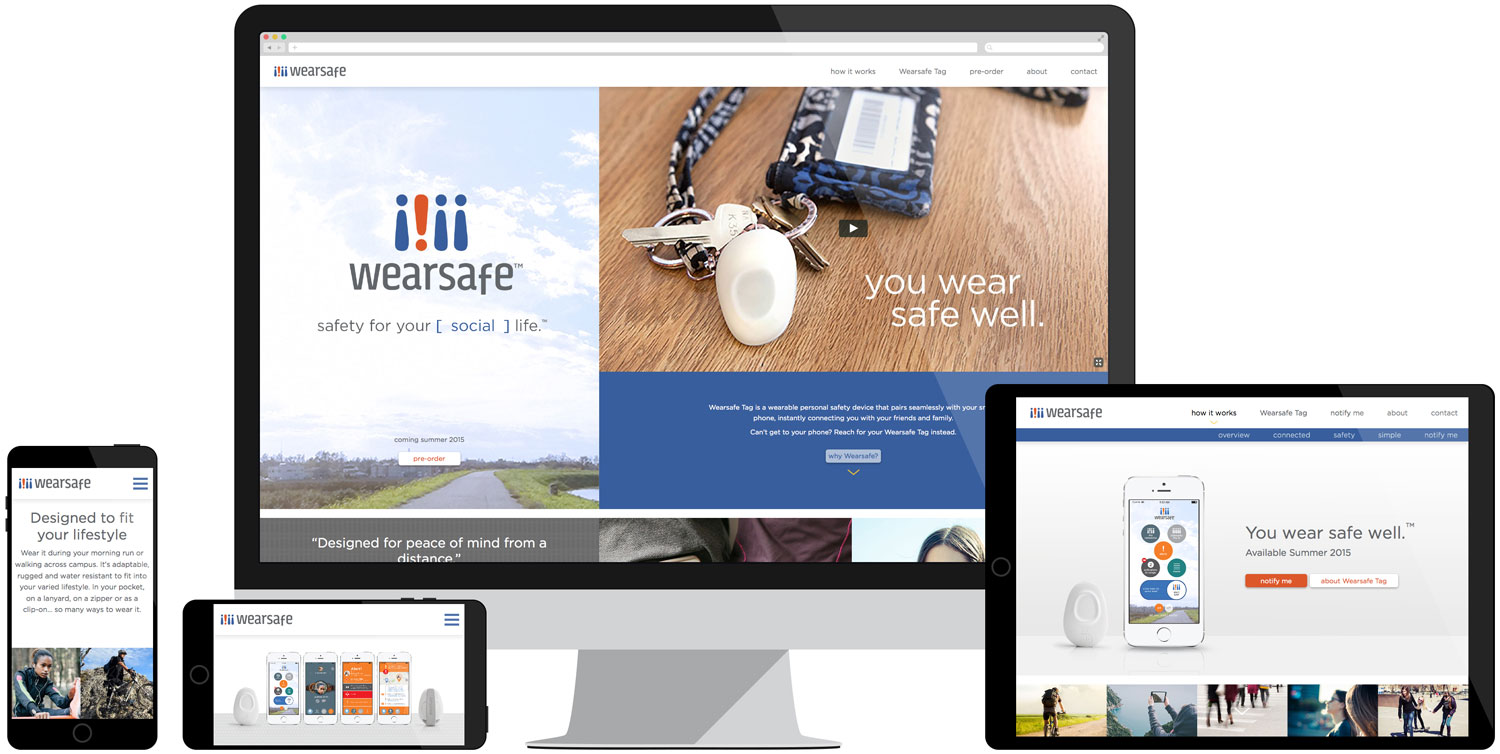 ---