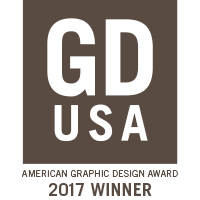 Web Solutions took home 9 American Graphic Design Awards for print and online design in the 2017 American Graphic Design Awards. Held annually by Graphic Design USA (GDUSA), the awards honor outstanding design work of all types and across all media. Almost 10,000 entries were submitted, and approximately 15% were recognized.
Web Solutions received awards for:
Some of the GDUSA award-winners already had some prizes under their belt. The Mattatuck Museum site also received an Excellence Award from the Connecticut Art Directors Club in June, and first place in the websites category from the 2017 New England Museum Association Publications Awards Competition in May. The Web Solutions 2016 Holiday Card and the Hobson Associates website both received Silver Awards from the Connecticut Art Directors Club.
Awards for the Mattatuck Museum and Hobson Associates were featured in the GDUSA magazine and online.
Prosek Partners also won an award for its HighVista website, which Web Solutions helped the company develop.
Congratulations to all the winners!
Please check out our winning submissions below!
---
Hobson Associates Website
The website for this executive search firm took inspiration from the company's own office space. With recruiter profiles and Bullhorn integration for up-to-date listings, the site makes it easy to get started.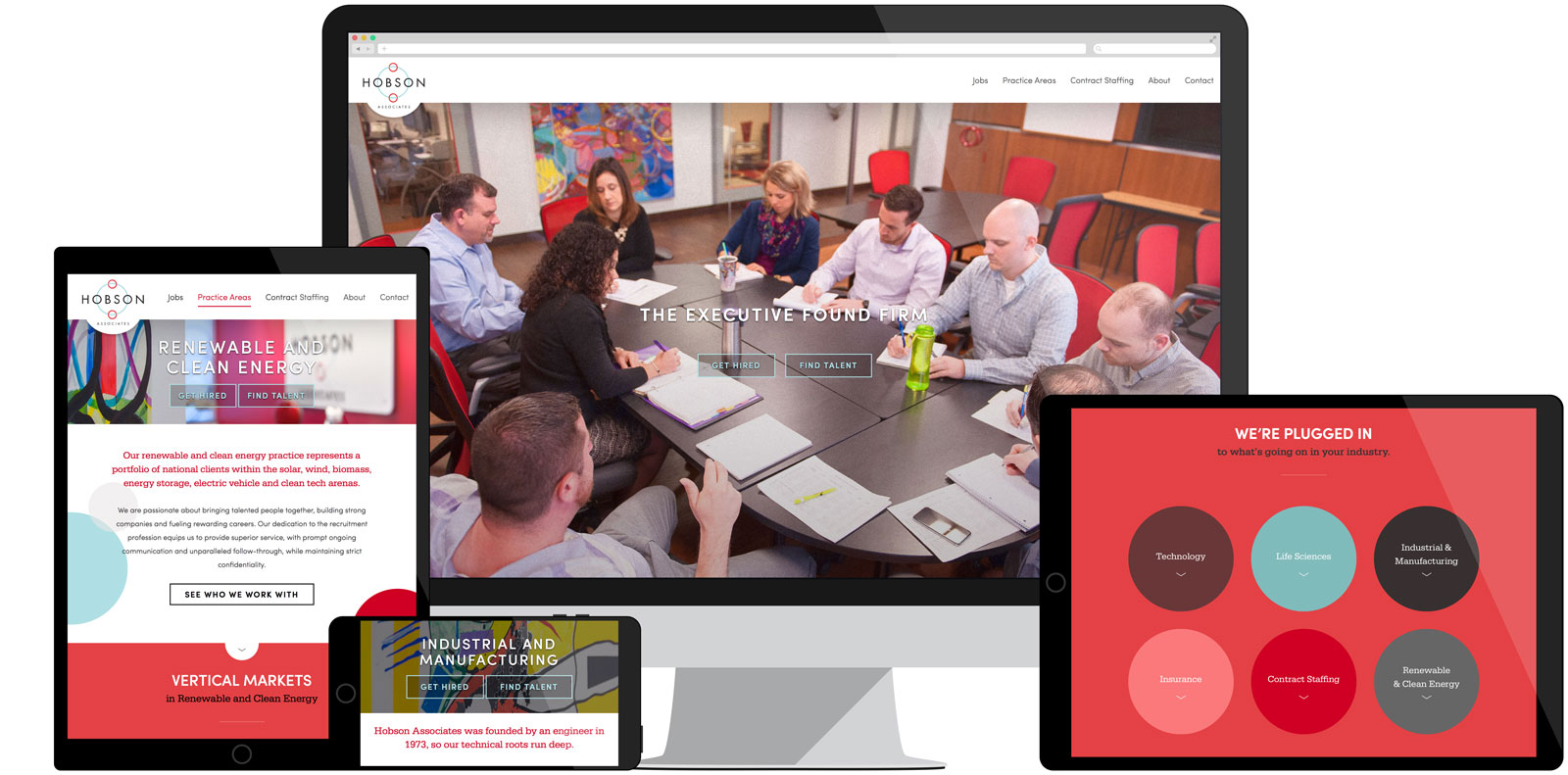 ---
Mattatuck Museum Website
A modern homage to the important regional art and history preserved by the Mattatuck Museum, this website gives visitors the chance to explore current and past exhibitions, learn about upcoming events, and purchase items from the gift shop.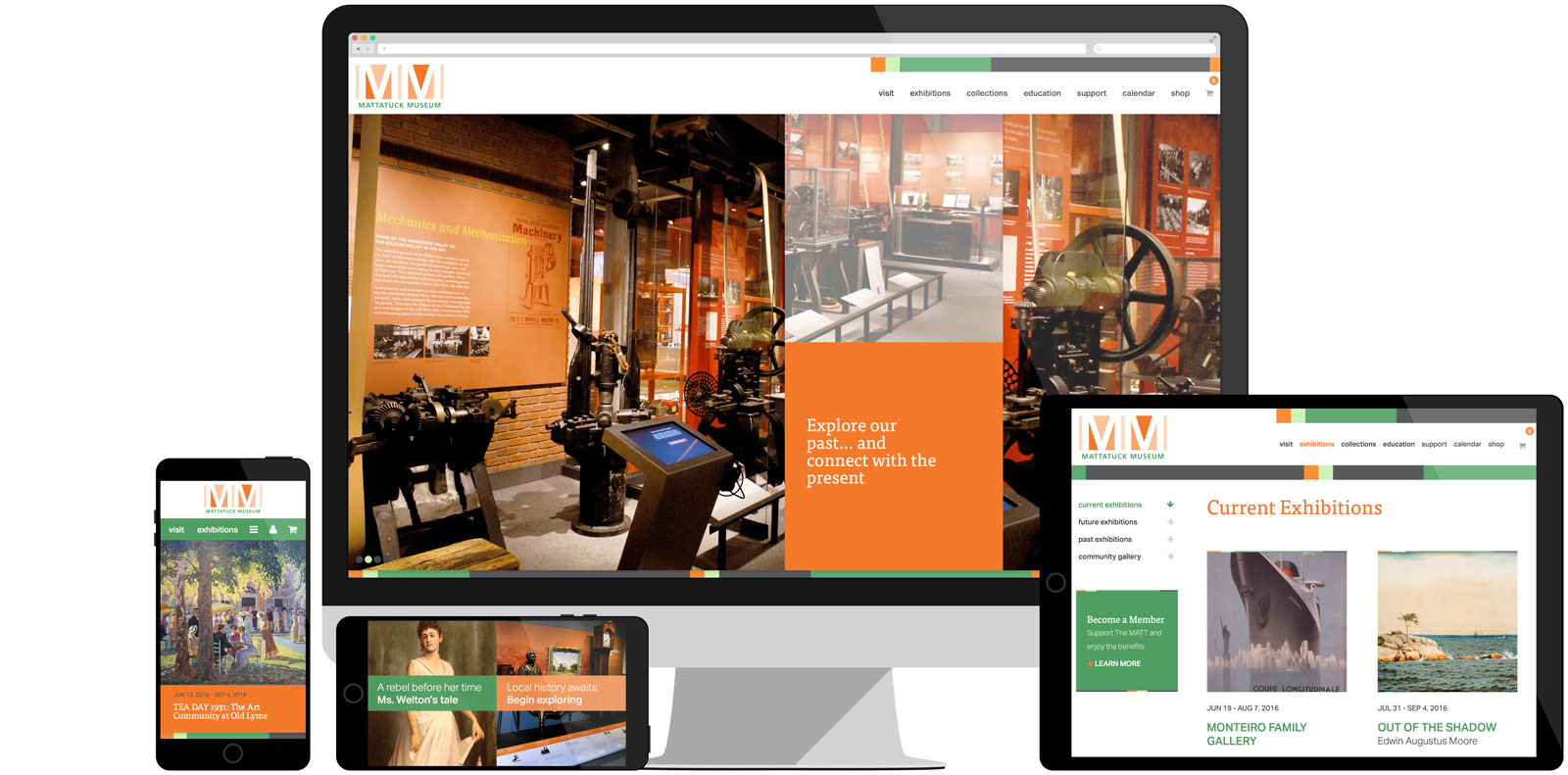 ---
Seasons Federal Credit Union Website
An easy to manage website, giving its 19,000+ members a memorable banking experience. Web Solutions built a fully responsive website with a fresh new design, a more intuitive navigation, and more comprehensive and easy to find information on its financial products and services.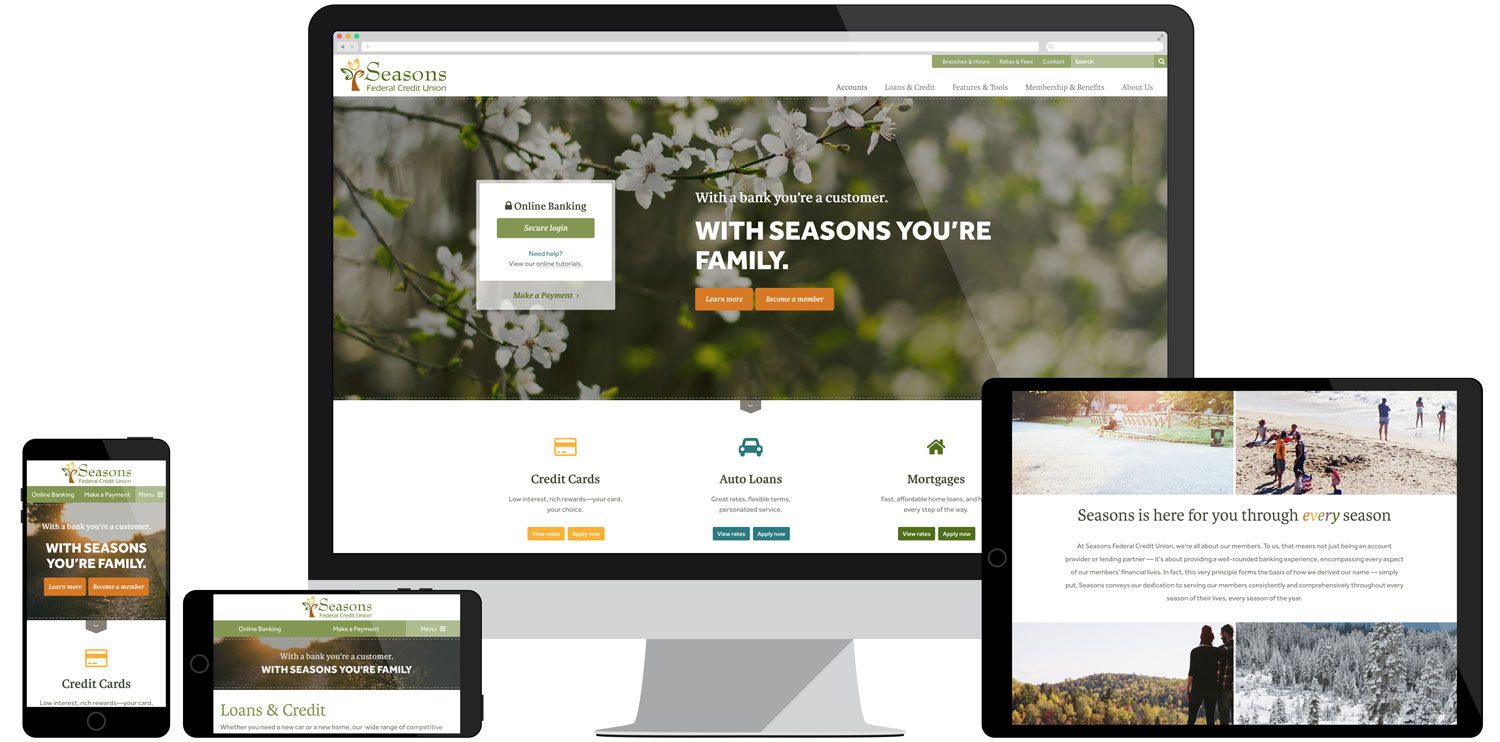 ---
Web Solutions 2016 Holiday Card
To celebrate our 20th anniversary, we created a "survival guide" with 20 tips for making it through the holidays. A calendar on the back side features our 20 favorite holidays.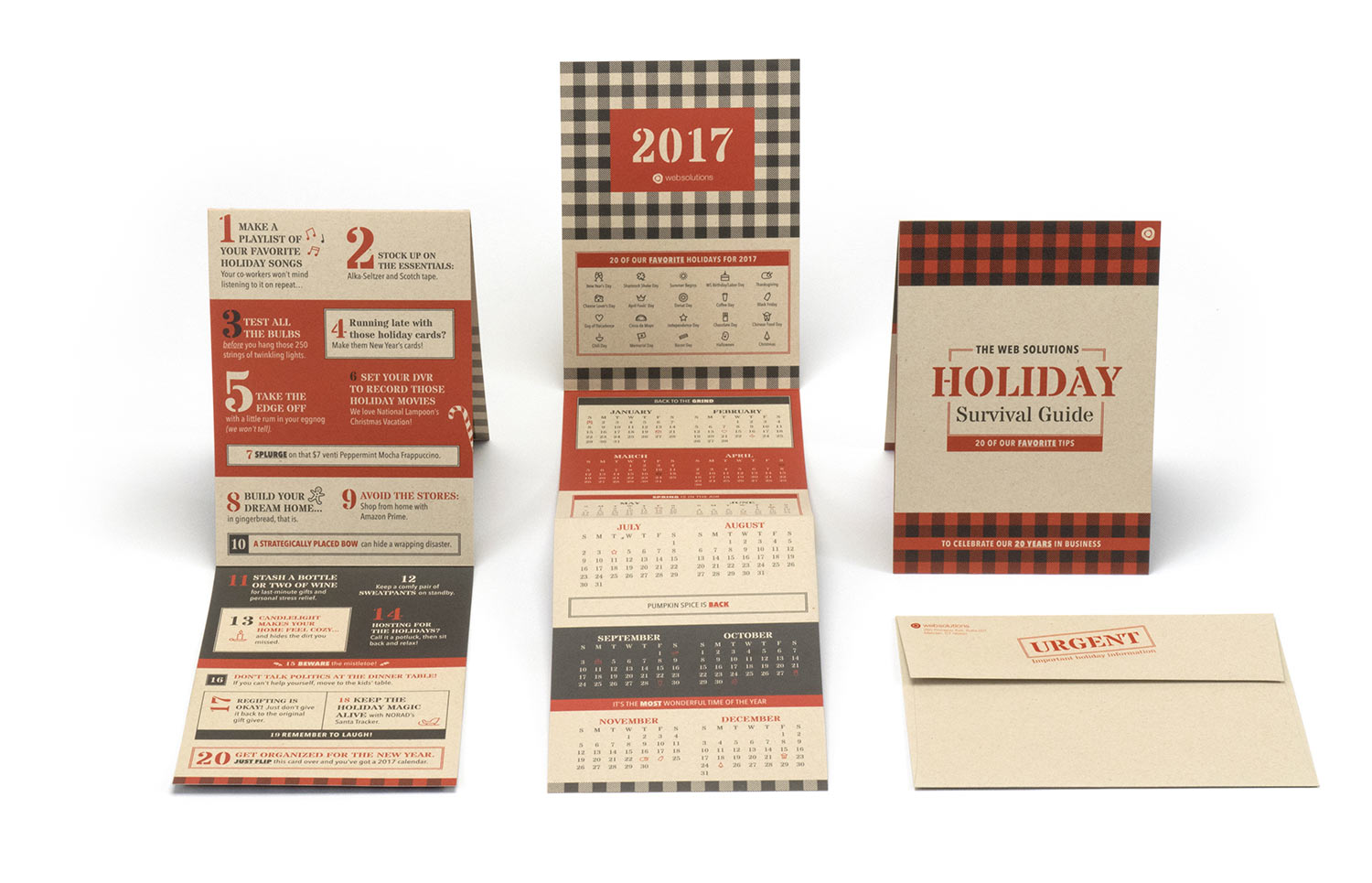 ---
Homecare Choices Campaign
Homecare Choices was a new company looking for a comprehensive marketing and branding package. The new website is easy to navigate and features a wealth of helpful information for potential clients and their caregivers and families. Web Solutions also designed a logo and created print pieces including postcards, rack cards, a brochure, ads, and stationery.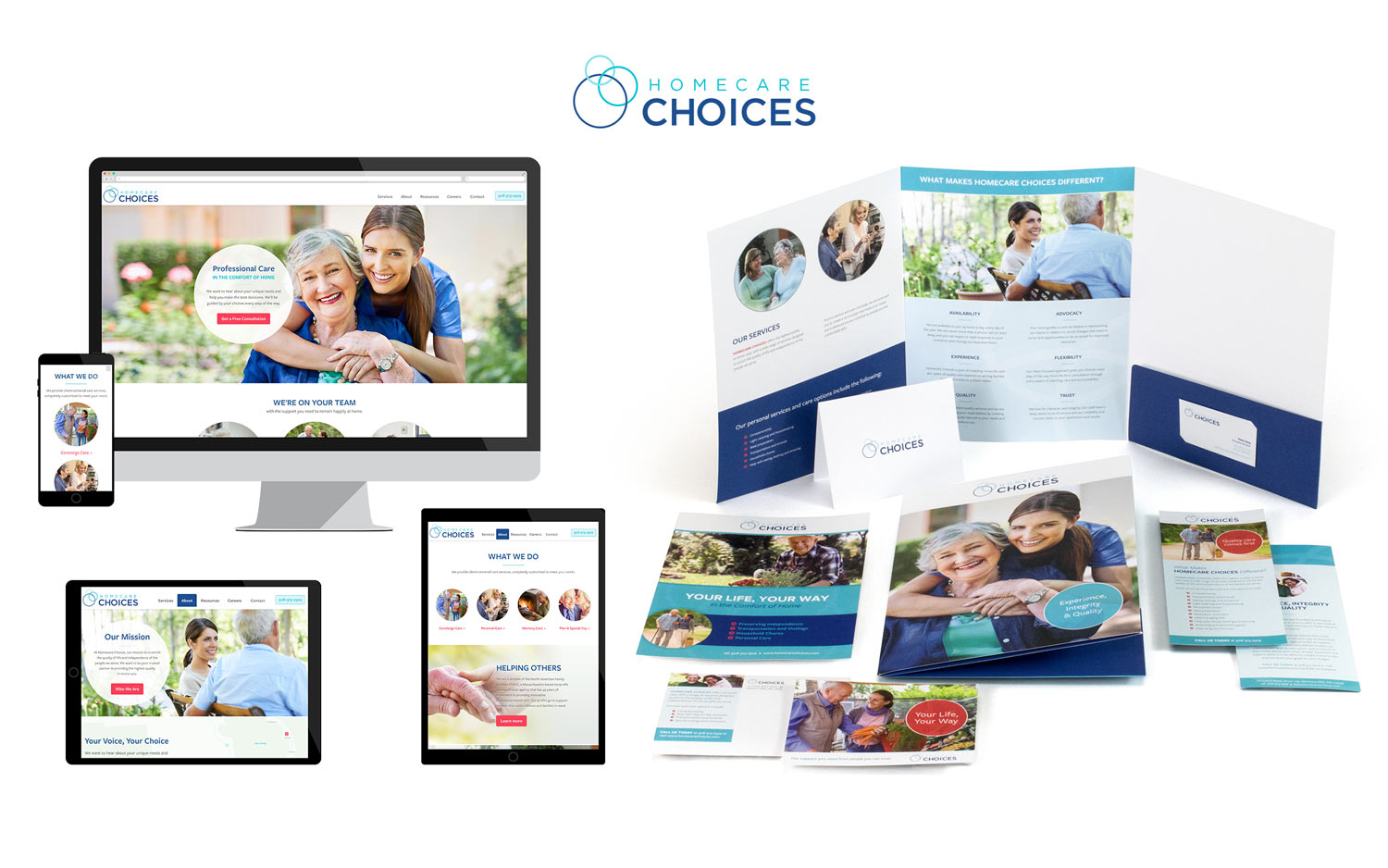 ---
Student Affairs Website
StudentAffairs.com connects student affairs professionals with career opportunities as well as vendors, performers and service providers that cater to campus needs. Mobile-friendly and easy to use, the site also offers a wealth of information.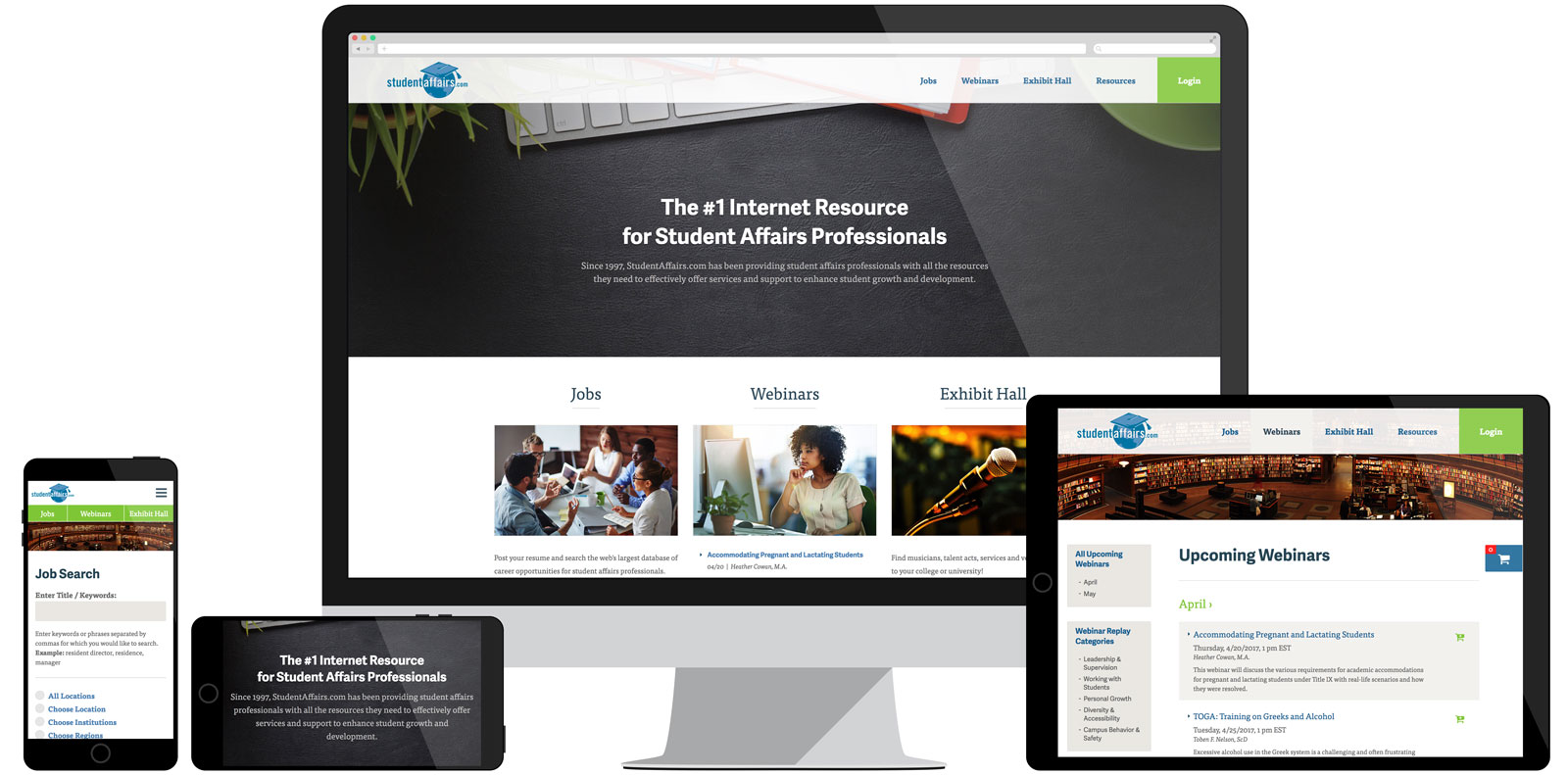 ---
Urban Alliance Website
Mobile friendly, easy to navigate, and visually engaging, the Urban Alliance website provides an easy and enjoyable way to get involved in helping people in need in Greater Hartford.
---
JVT Advisors Logo
The new logo for JVT Advisors prominently features the company name, and uses a triangle to represent how the recruiting firm points job candidates to the right position.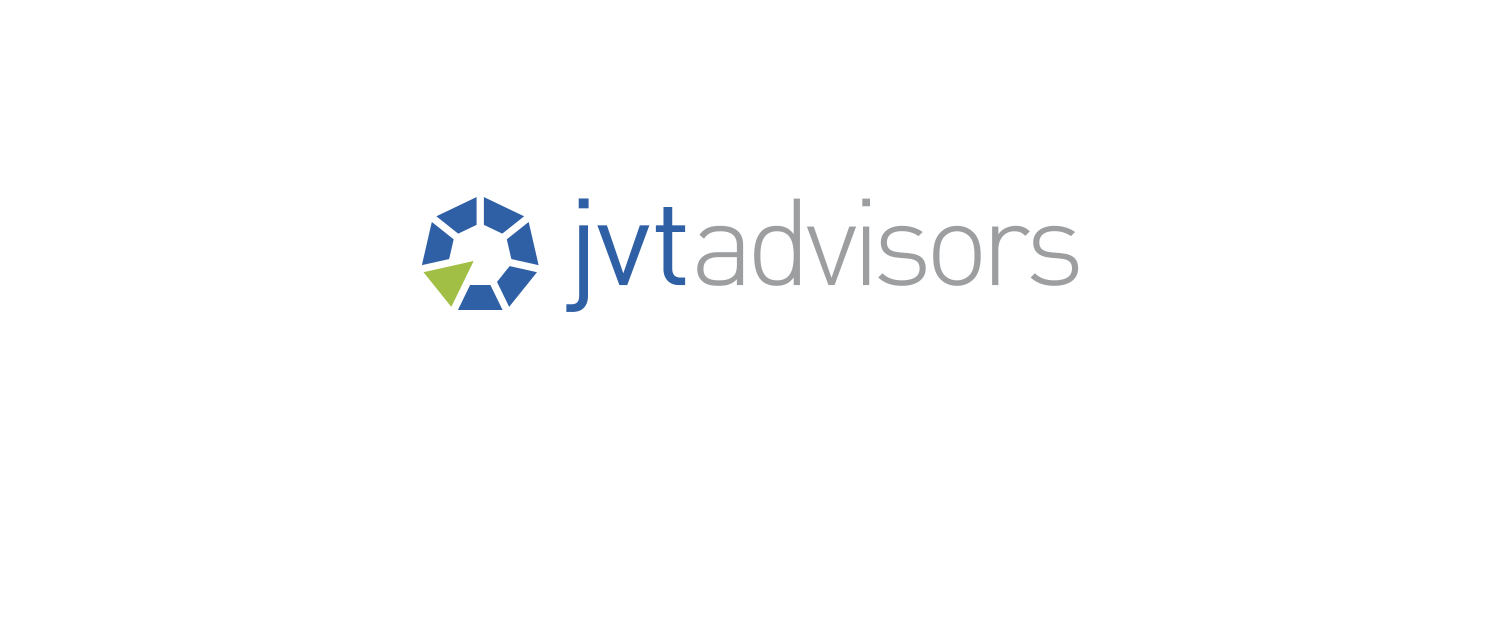 ---
JVT Advisors Website
The new site for recruiting firm JVT Advisors is modern, user-friendly, and serves as a central point of contact for clients and candidates. In addition to a new design, the site has all new content reflecting its expanded capabilities, signature personality, and no-nonsense recruiting style.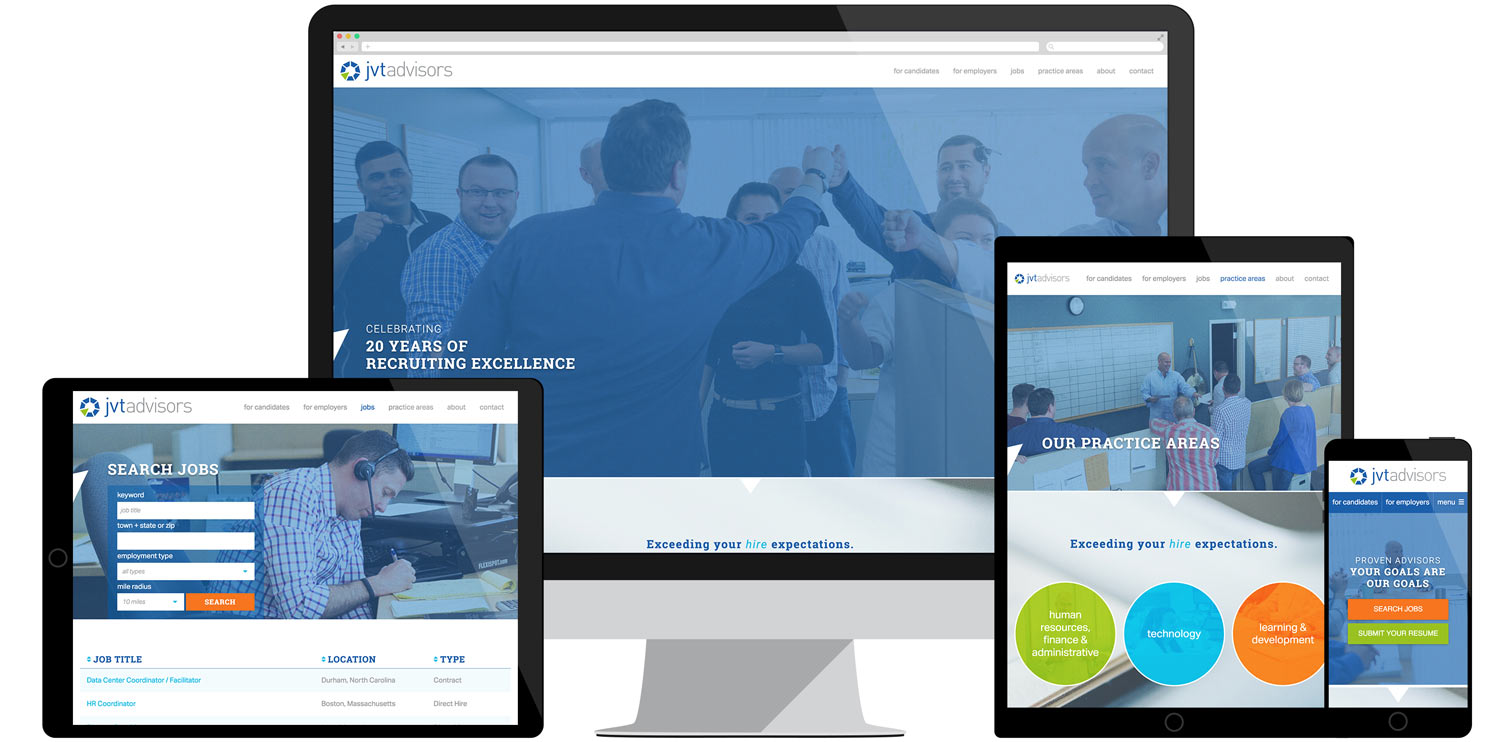 ---