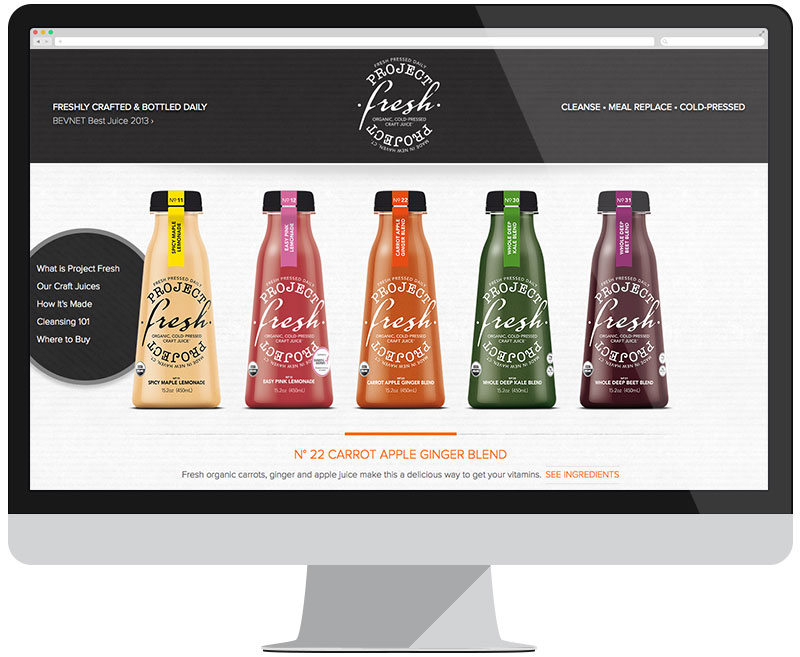 The annual Connecticut Art Directors Club (CADC) awards show was held at New Haven Country Club in June 2014. Each year, the CADC has creative judges from outside of Connecticut judge submissions from agencies throughout the state.
This year Web Solutions took home the gold award for the design of the Project Fresh website. The website project was managed by Brandi Morgan and it was designed by Diane Lepowski, with copywriting done by Elizabeth Kusmit.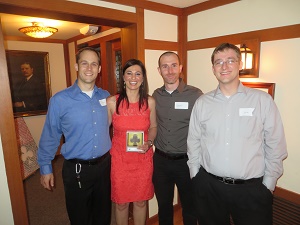 Congratulations to all who were involved with the design and development of this website! For the full list of winners from the awards show, visit the CADC website at www.cadc.org.
---