Harold Leever Regional Cancer Center
From support services to state-of-the-art equipment, the HLRCC of Waterbury, Connecticut offers everything to treat cancer under one roof.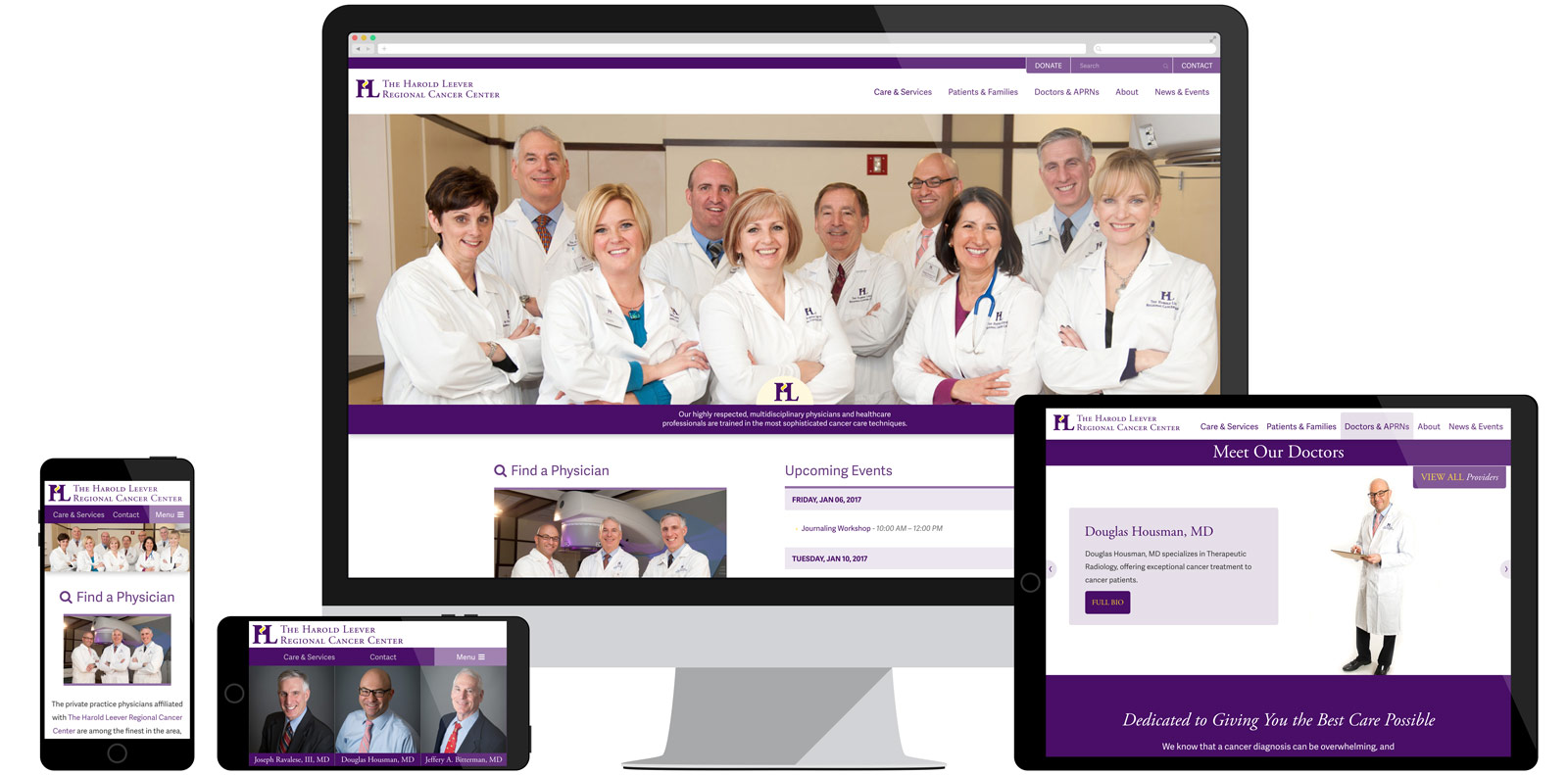 We found everyone at Web Solutions to be very professional and extremely knowledgeable. They took the time to learn about our center and what we were trying to accomplish with our website. The final product is better than we imagined.