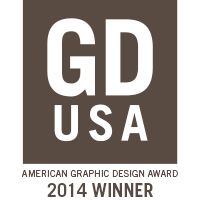 Web Solutions is excited to announce that six pieces of our design work have been selected to receive 2014 American Graphic Design Awards from Graphic Design USA magazine.
The six winning pieces represent the diverse range of projects Web Solutions undertakes, as well as the custom solutions we offer, from print work to online catalogs. In addition, Web Solutions received recognition for the development of two websites on behalf of Prosek Partners.
We invite you to browse the selected work below:
---
The Web Solutions Holiday Card
Specially designed to spread seasonal cheer, our 2013 holiday cards were both hand-stamped and hand-tied.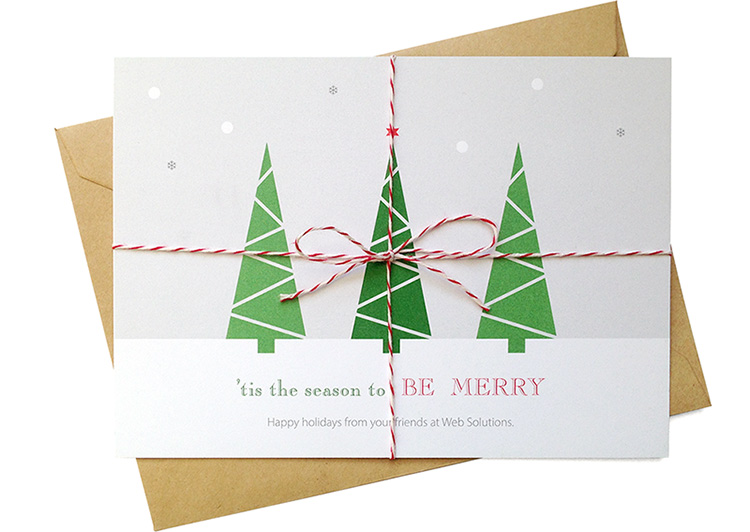 ---
The Dragone Classic Motorcars Website
This streamlined auction catalog website features a marriage of classic and modern design elements.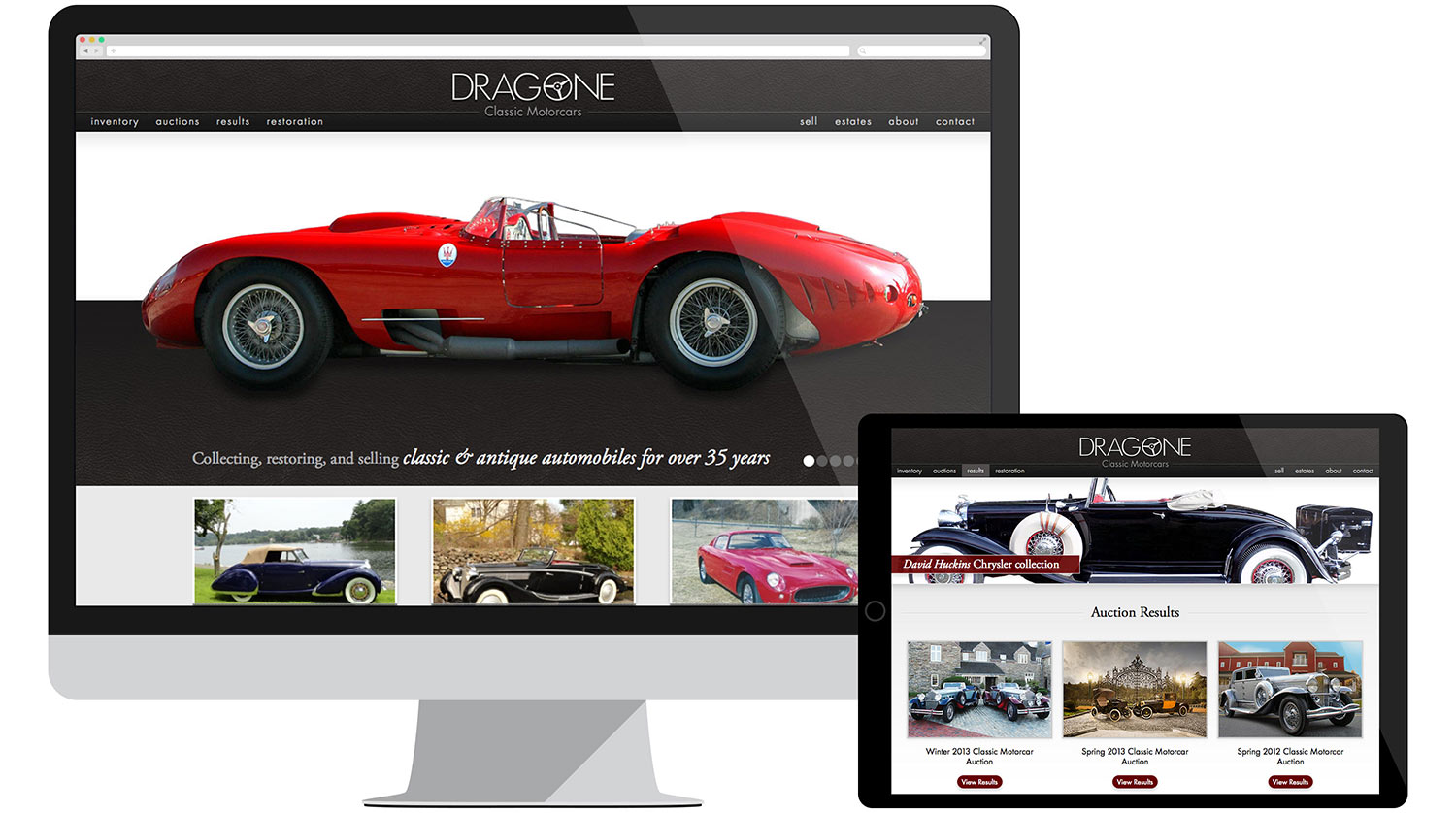 ---
The Lipper International Website & Product Catalog
A clean design showcases and organizes Lipper's beautiful wood products.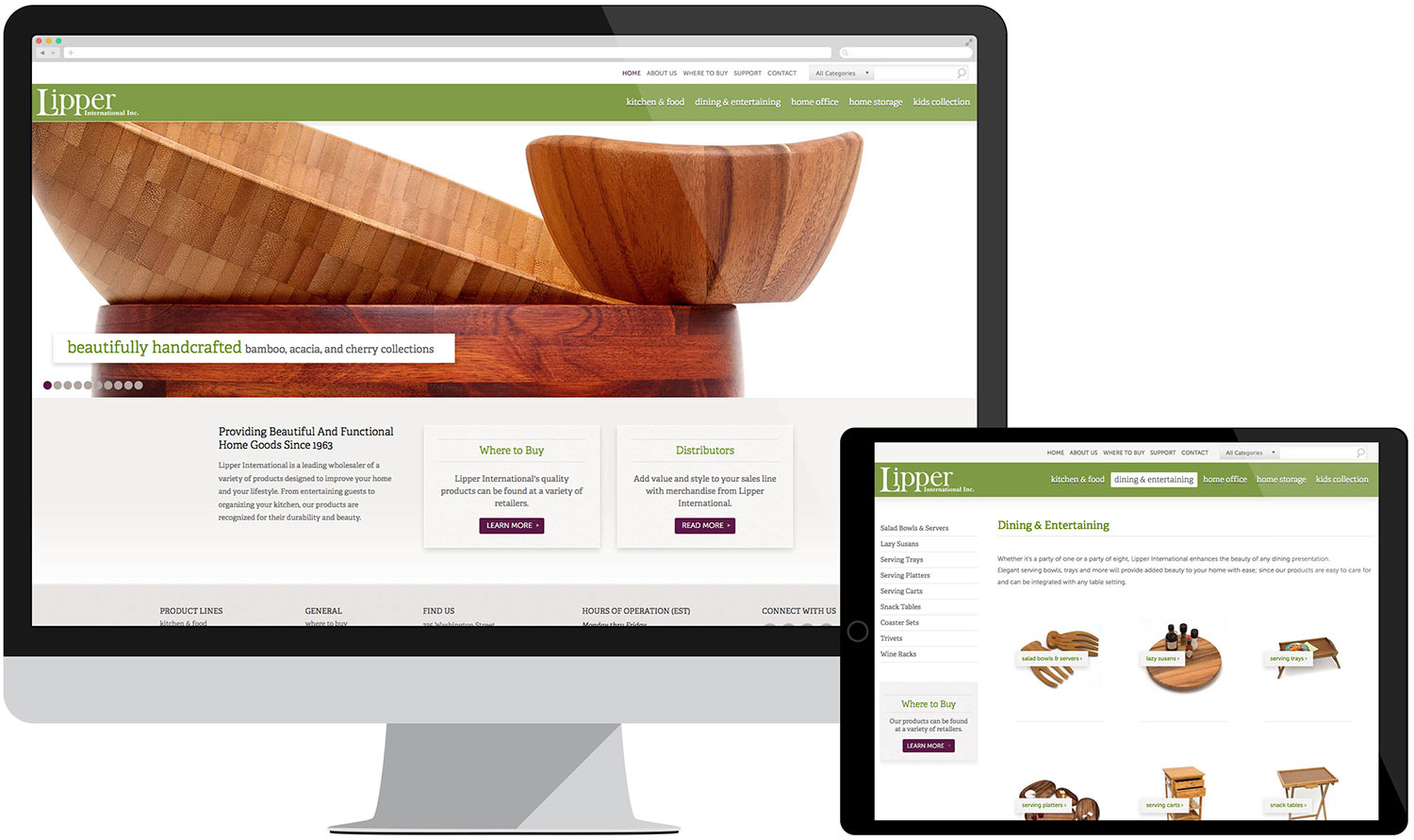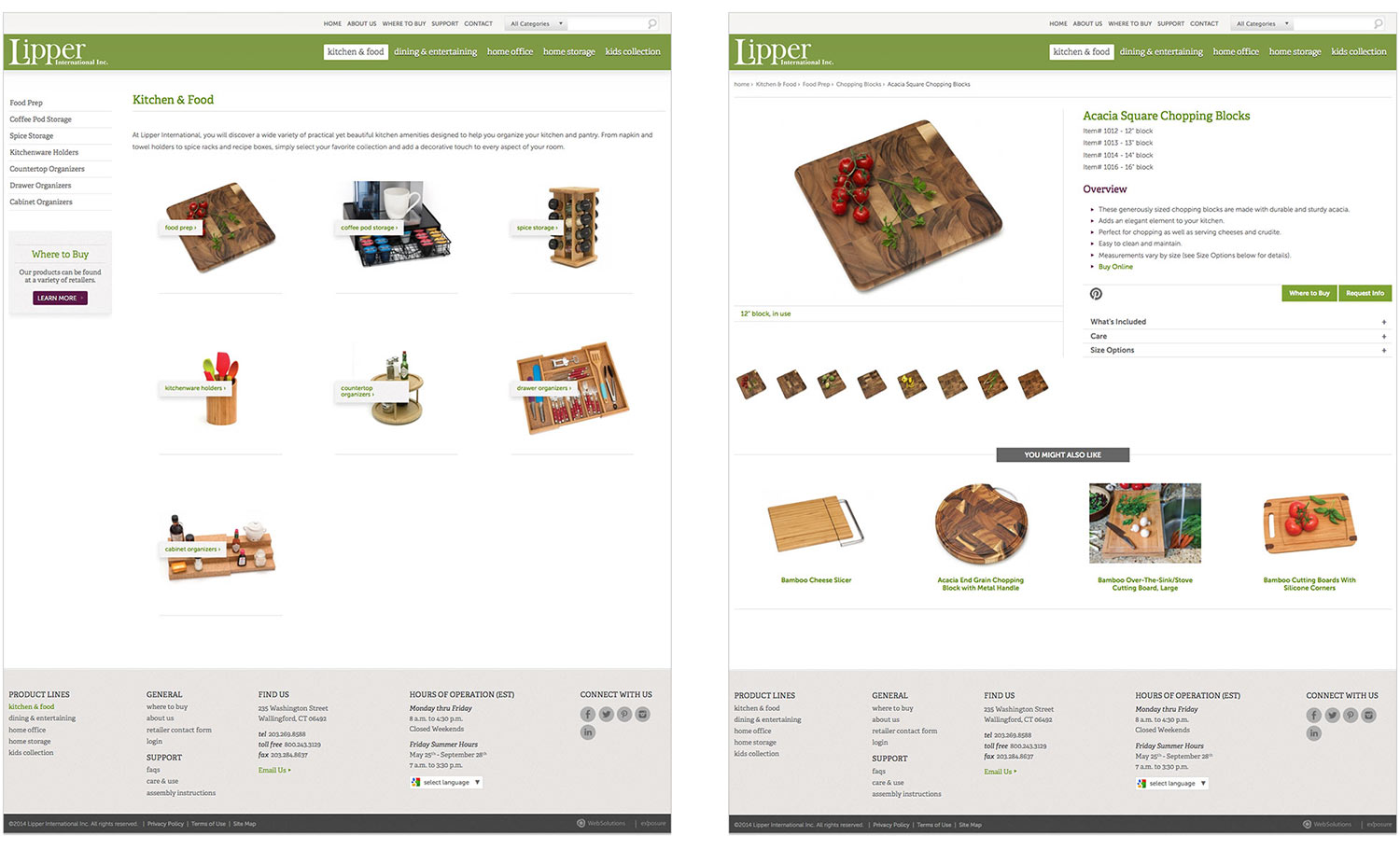 ---
The Meriden YMCA Website
Working within the YMCA's new brand standards, we designed this site to allow for easy navigation among a wealth of information.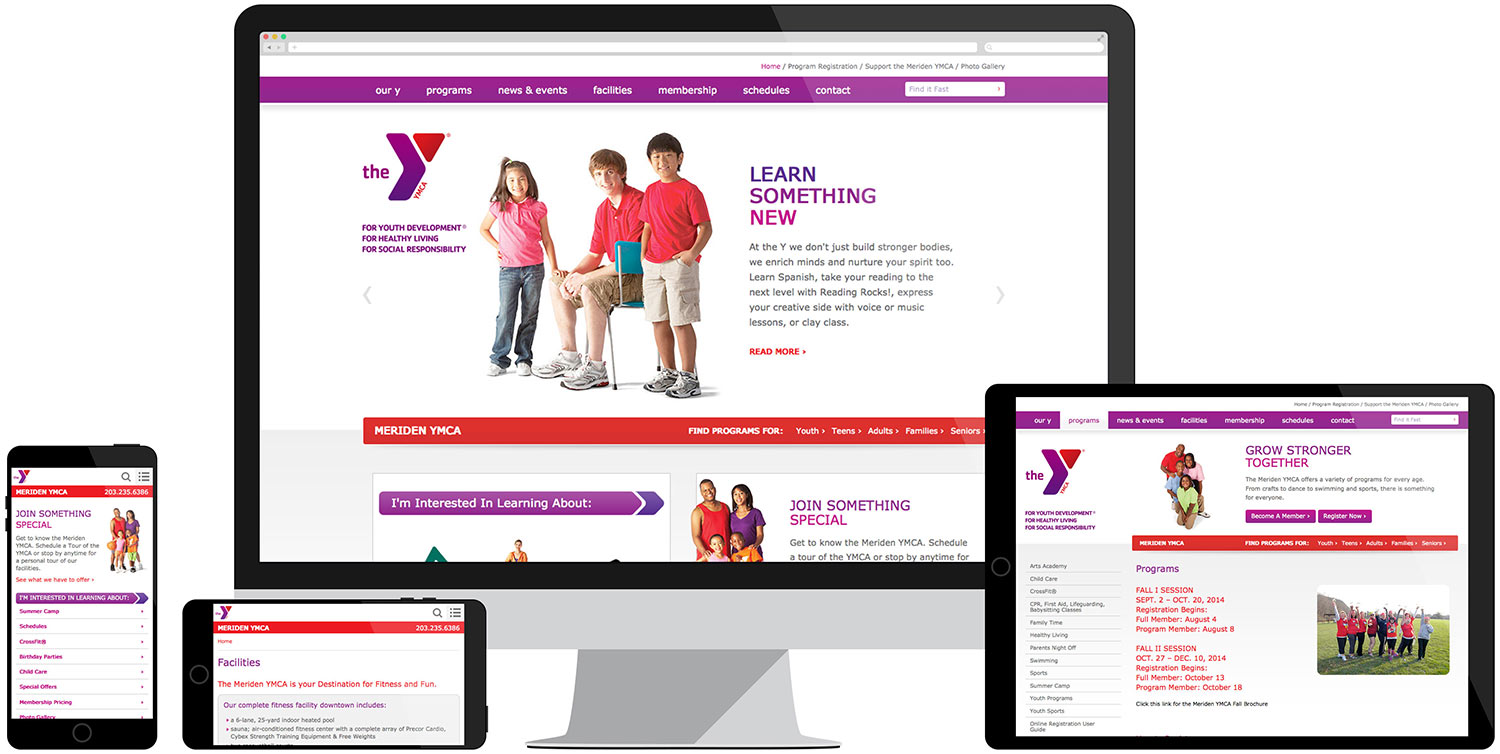 ---
The Project Fresh Website
Sophisticated yet vibrant, the Project Fresh website is a fun introduction to the line of organic cold-pressed juices.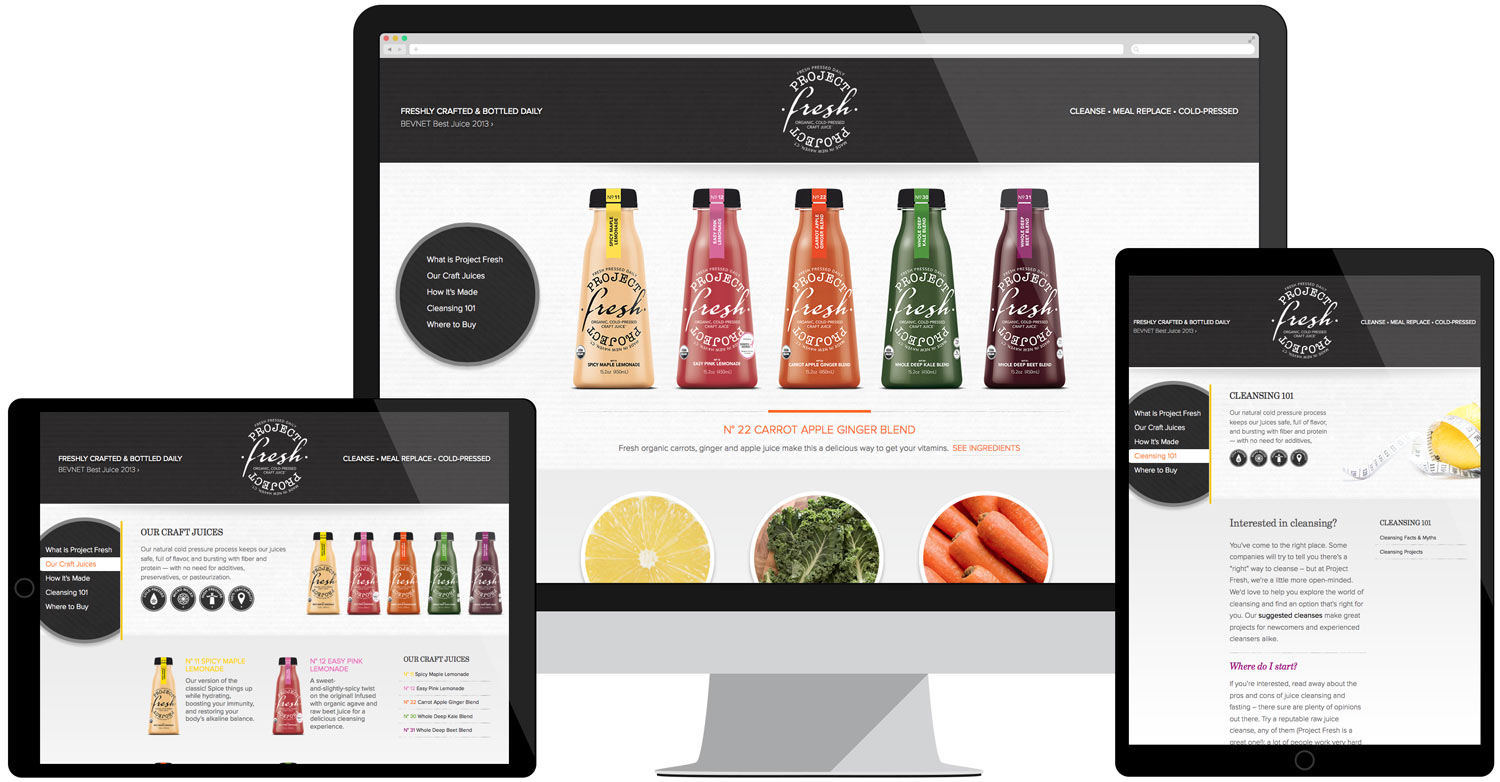 ---
The Verano High Website
Using a dark background, pops of color, and full-width imagery, this elegant e-commerce site is a showcase for Verano High's luxury swimwear lines.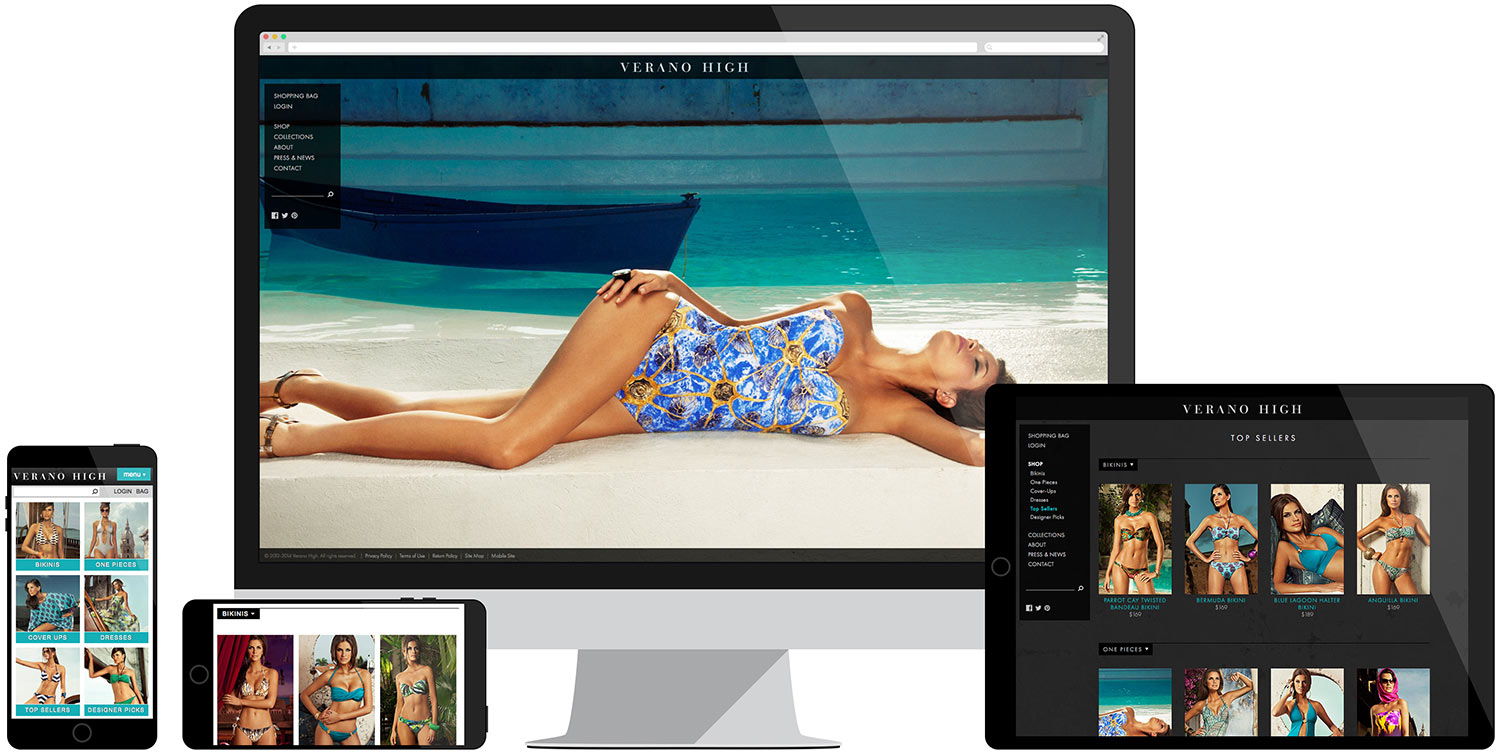 ---