How Having a Purpose Can Build Your Business
Posted on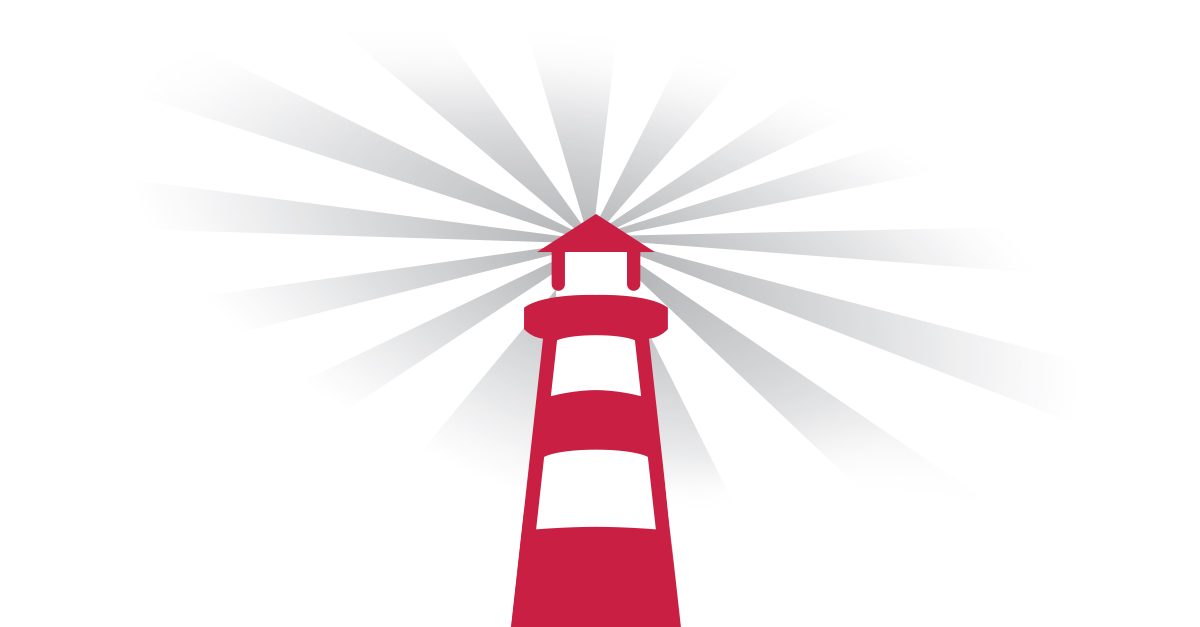 Your company probably has a mission statement, hopefully a brand personality and brand values, maybe a vision statement and a brand promise. But does it have a brand purpose? Increasingly, brand purpose is becoming a more important, and more common, way to set your business apart from the competition.
In its 2015 study The Business Case for Purpose, Harvard Business Review found that more than 80% of executives think having a strong sense of purpose drives employee satisfaction, improves a company's ability to transform, increases customer loyalty, and results in higher-quality products and services.
Unlike other brand elements such as a mission statement and brand values, a brand purpose focuses not inward toward your own goals and identity as a company, but outward toward your customers and the world. It emphasizes service toward others and should be simple, inspirational, and sincere. A brand purpose shows how your company is committed to improving your customers' lives.
Dove's purpose, for example, is to help all women realize their personal beauty potential, a purpose it turned into its Campaign for Real Beauty. Dove's parent company Unilever's purpose is to make sustainable living commonplace. Southwest Airlines' purpose is to connect people to what's important in their lives through friendly, reliable, and low-cost air travel. Starbucks' is to inspire and nurture the human spirit. And you don't have to be a multimillion dollar company to have a meaningful brand purpose. Regal Boats has a purpose that goes beyond selling boats to "give you and your family experiences that enrich life and create lasting memories."
Your brand purpose builds upon your brand promise, telling your customers not what you do, but why you do what you do.
Your brand purpose should:
Tell what unique benefit your business provides
Describe an action your company is taking
Be consumer-focused
Be meaningful
Be authentic
Be uniquely yours, and not easily replicated
Be timeless
Address your customers' deepest emotions
Answer the question, "Why do we exist?"
To come up with a brand purpose, you must first understand your audience, including what they most care about and what problems and issues they experiences. Collect facts about your customers, speak to your customer service representatives and salespeople, and check keyword search data for your audience.
Once you have a good idea what your audience wants, think about how your company's unique capabilities and values can deliver a solution. By imbuing your product or service with a higher meaning, you'll give your customers a reason to choose you over a competitor—not because of what you offer or what you say, but because of how you make them feel.
---
---