The Totally Non-Terrifying Guide to Marketing Automation
Posted on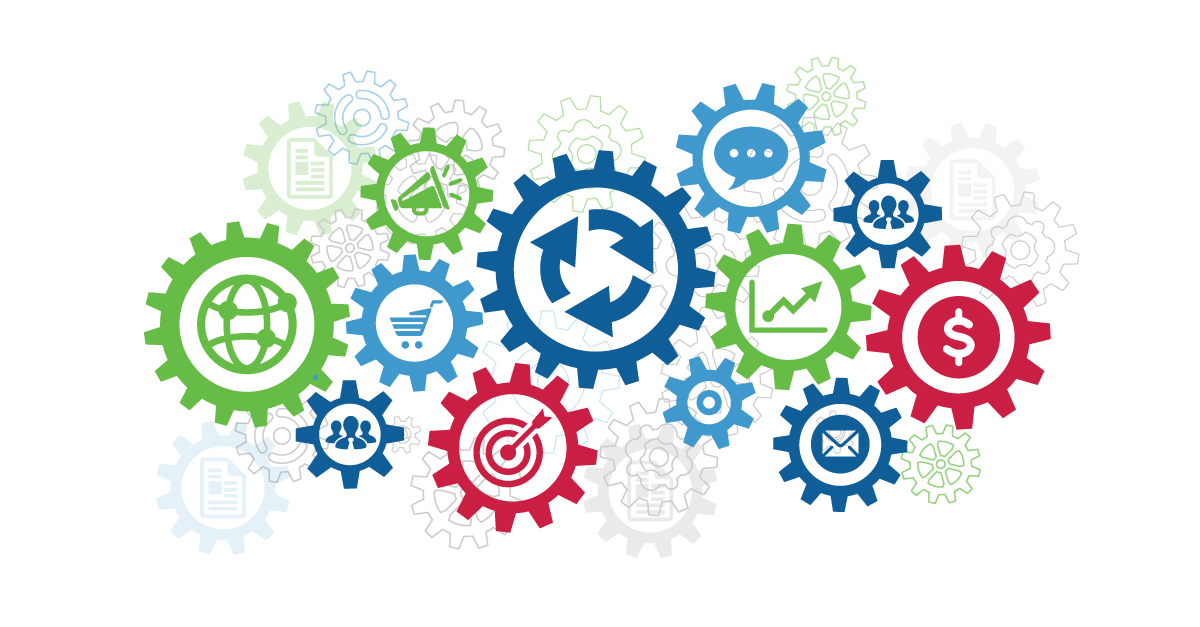 There's no denying it: marketing automation is hot. But for every marketer who's comfortable using it, there are probably three who are totally intimidated by the term. Once you understand what it is and how to use it, however, it can transform your business.
What is Marketing Automation?
Essentially, marketing automation is software that allows you to automate tasks you previously had to do manually—such as sending emails, posting on social media, and nurturing leads from your website—so you can more effectively measure your marketing efforts and reach your customers.
According to Emailmonday, 49% of companies currently use marketing automation, and in a poll by Smart Insights, marketing automation was named as one of the digital marketing activities with the most commercial impact for 2016 (after content marketing and big data).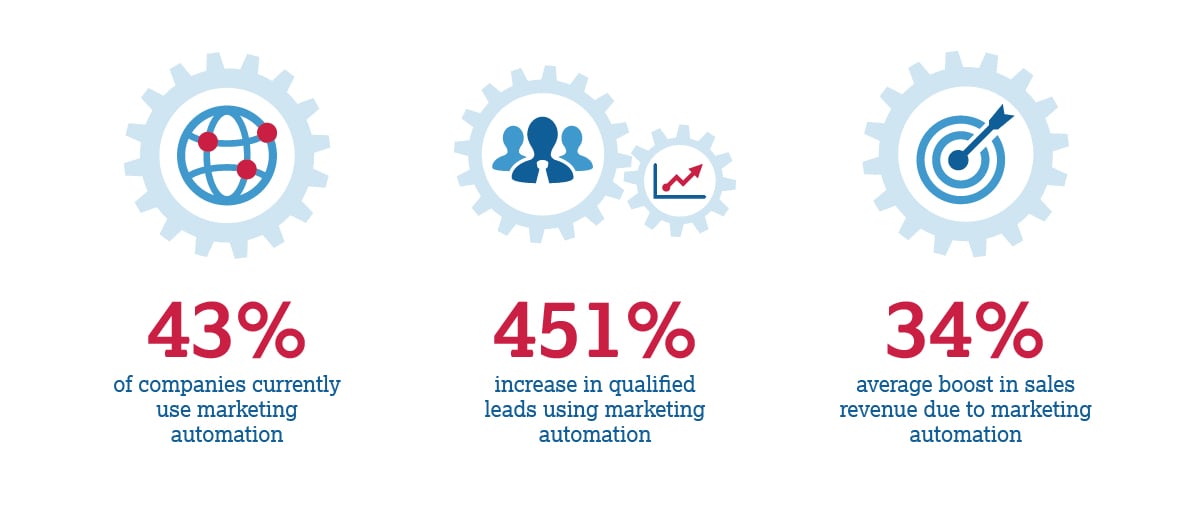 Used strategically, marketing automation can:
Save time and improve efficiency
Increase leads (Annuitas Group found that using marketing automation resulted in a 451% increase in qualified leads)
Improve communications with clients and prospects by allowing you to tailor content and messaging to specific segments of your customer base
Boost sales and conversions (Users of Pardot, Salesforce's marketing automation platform, say marketing automation boosted sales revenue by an average of 34%)
Effective marketing automation enables you to recognize the needs and wants of your customers at every stage, track their behaviors and interactions with your company across all channels, and use that information to deliver the right messages at the right time to the desired audience.
Ready to become a marketing automation expert?
Check out these free resources:
---
---