6 Key Tips

for Holding Successful Live Virtual Events

Updated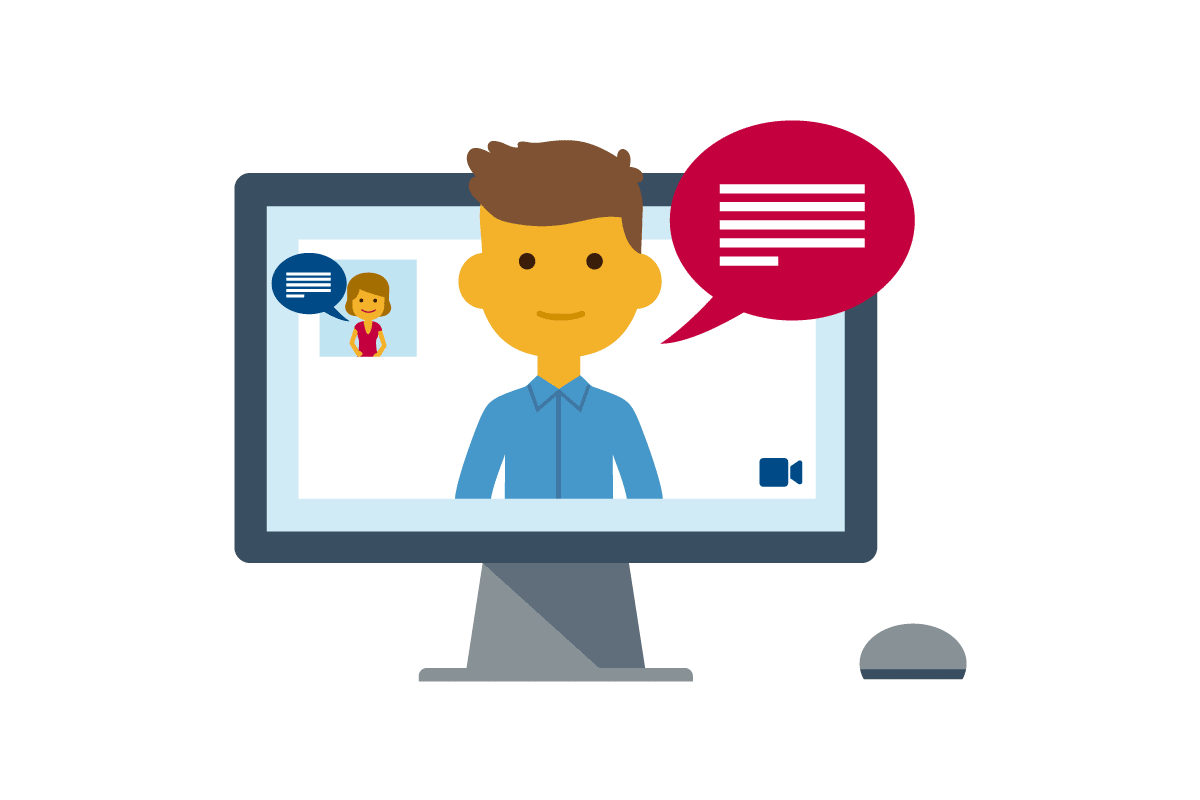 With many in-person events still on hold due to the pandemic, many businesses are finding that virtual meetings and activities can be almost as good, or perhaps even better, than the real thing.
In-person collaboration, either one-on-one or in groups, is an important part of conducting business. If in-person interaction isn't possible, live online versions—whether it's a webinar, video conference, or live streaming experience—work well for a variety of meetings, activities, and events including:
How-tos and tutorials
Product announcements and demonstrations
Answers to frequently asked questions
Trainings and instructional courses
Behind-the-scenes tours
Expert interviews or Q&As
Work-related social events
Conferences and events
If your business doesn't already have experience holding live meetings or events, getting started may be a challenge. Follow these tips to hold effective, hassle-free virtual events.
Just go for it. No one has perfected the art of doing business in the age of coronavirus and we're all learning as we go, so don't let inexperience with virtual events keep you from going ahead with one. With even major news anchors broadcasting from their homes and the internet overflowing with humorous "fails" from online meetings, your virtual audience won't expect perfection—the important thing is making a connection. If you run into some glitches with the process, you can iron them out for the next time.
Test everything first and have a backup plan in place. Before you go live, make sure everything is in place and running smoothly—check your internet connection, speakers, presentation, and visuals, then do a run-through with all presenters in the same room where the event will actually be held to check lighting and sound. Have a plan for how you will help people who experience technical issues.
Choose the right tool. There are dozens of live streaming platforms and video conferencing tools. Before you begin, make sure you're using a platform that has all the features you may need, including number of attendees supported, interactive features like chat and polling, online breakout rooms for side discussions, a virtual exhibit hall, analytics, social media integration, etc.
Make events interactive. To truly capture the attention of your online event audience and make them feel like they're participating in a group activity with real communication and interaction, make the virtual event more of an interactive experience. Almost every online platform has interactive features like chat, polls, and quizzes. Use those tools to keep your online audience engaged, and ask for feedback during and after the event.
Promote your brand. Virtual can seem impersonal, so make sure you use every opportunity to display and promote your brand on your virtual events, from branded background slides in Zoom to sharing brand-focused videos on your website and social media channels.
Show your face. When a virtual event replaces a face-to-face meeting, keeping the interaction literally face-to-face is important. Have presenters and participants turn on their camera for a more engaging experience, and to give everyone the benefit of seeing non-verbal cues and expressions, which can add a lot to a virtual meeting.
---