Which Google Ranking Factors

Matter Most in 2019

posted on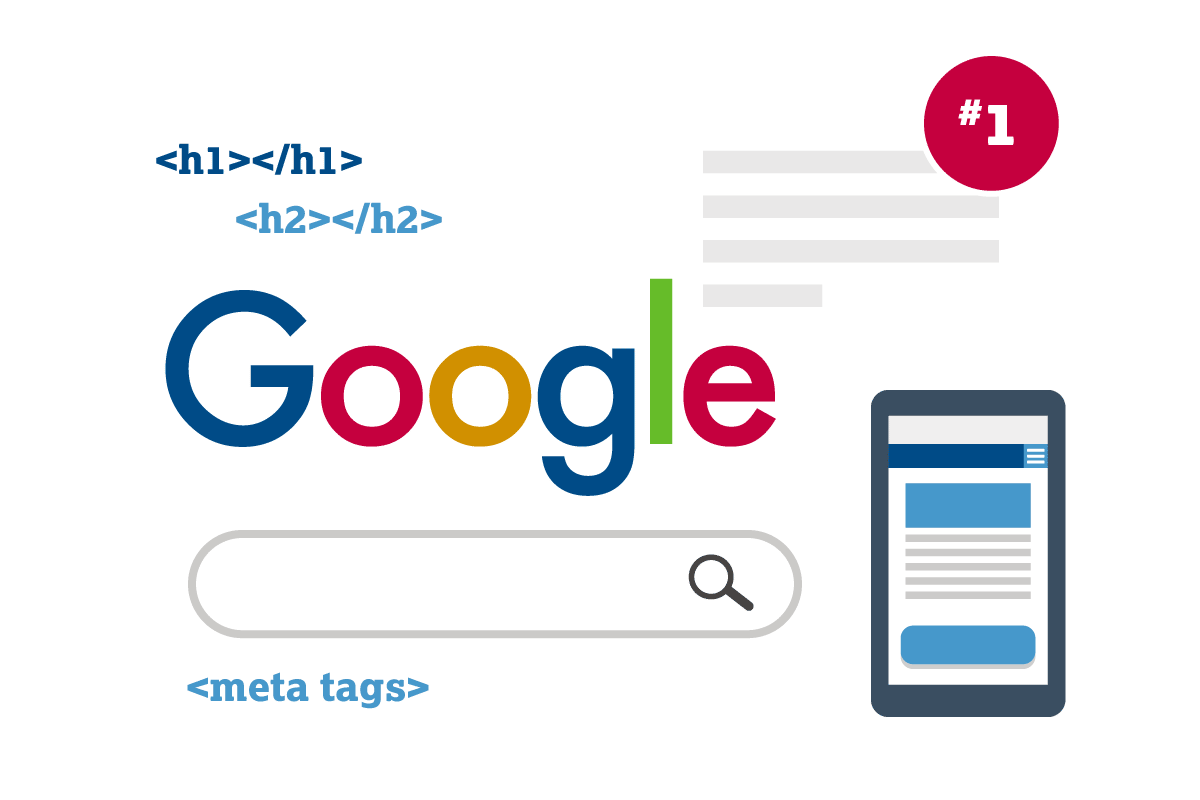 As of January 2019 there were 1.94 billion websites on the internet, and every day Google receives more than 3.5 billion searches from people looking to find just the right content from among all those sites.
Google's job is to deliver the best results for each search, which it does by attempting to understand and rank all the content on the internet, then showing links to the content that best matches each search.
Knowing what factors Google uses to rank the content on those sites can help you make sure your website content has the best chance of appearing as a search result. Google has said it uses more than 200 factors in its organic search rankings. Backlinko has a list of 200 Google ranking factors, but that's more information than most companies need.
Aside from the total number of ranking signals it considers, Google doesn't publicly reveal exactly which factors it uses to rank website content in searches, or how important each ranking factor is, but it has released enough information to enable SEO experts to determine what factor is most important. That factor is content.
Google Ranking Factor #1: Content
When you want your website to appear high in Google's search rankings, the single most important thing you can do for search engine optimization is create unique, compelling, high-quality content that is well-structured, easy to consume, and provides an excellent user experience.
To meet Google's standards for website content, your content must be well-written, timely, substantive, and provide valuable information to the target audience you have identified using keyword research and other methods.
Google's Webmaster Trends Analyst John Mueller has even gone on record to say the best way to solve ranking problems—even if they are caused by non-content-related factors—is simply to make your content better. (An important note: if the content on your site needs work, Mueller recommends improving the content rather than deleting it.)
For more on how to write quality content, see our blog post How to Write Website Content That Ranks, According to Google.
Content is the overarching factor, but it includes several sub-factors.
Topic Authority
The more content you post on a specific topic, the more page authority Google attributes to your site, so publishing multiple pieces of high-quality content covering every aspect of a topic, niche, or idea not only helps your search rank, it serves as a valuable resource for your site visitors. Just remember that quality is just as important as quantity, so make sure all the content you create meets the highest standards.
Relevance/Searcher Intent
Matching your content to your target keywords isn't enough; you need to create content that gives your customers what they're actually looking for. That means looking deeper into the search terms they use to uncover what they're really asking and use your content to provide the answers. Making sure your content is aligned with your customers' search intent shows that you understand your audience and are giving them what they want.
Content Structure
The more information you build into the HTML code on your site, the better Google will be able to understand the content on your site, and the more likely it will be to deliver your pages as high-ranking results for relevant searches. Build keywords into your page titles and H1 and H2 header tags, write meta descriptions that accurately describe what pages are about, and include structural and multimedia elements like images, videos, and bulleted lists to deliver an engaging user experience.
Aside from content, there are a handful of factors that play a key role in Google rankings.
Website Architecture
Your website should be organized in a clear and intuitive way, with page URLs that include keywords to give Google clear information about the topic of the page and where it belongs on your site. It helps to use the architecture analogy and think of your website like a building: all exits and rooms should be clearly marked, and there should be signs and directional cues to get visitor where they're going, instead of leaving them wandering around with no idea where they are.
Security
Your website should provide a secure connection via HTTPS/ SSL to protect the personal and financial information of your site visitors. Since July 2018, Google Chrome has displayed a "not secure" warning for any website that does not use a secure HTTPS/SSL connection, so if you aren't using an SSL certificate on your website, now is the time to upgrade—not only will your search rank improve, you'll be less vulnerable to hackers trying to intercept unencrypted sensitive data.
Links
Having good quality links on your site continues to be one of the strongest correlations to good search rank. Links on other websites that point to your page (backlinks) give you traffic and credibility, and show that people trust your site and consider you enough of an authority to link to your page.
While backlinks are the stronger ranking factor, internal links—links between different pages on your site—are also important. Internal links help Google understand how your website is organized, how the content on your site is interrelated, and which pages on your site are most important. Because you are providing helpful links to related content, internal links also tend to increase the amount of time a user spends on your site, which is another ranking factor.
Page Speed
Google has used page speed as a ranking factor for desktop searches since 2010 and for mobile searches since 2018, and most people expect a website to load in 2 seconds or less. That means if your web pages are slow to load, you'll lose both customers and search rank.
Check your website performance and keep your site speedy with page speed optimization methods such as image compression, streamlining page content, and making sure you have a good website hosting provider.
Mobile Friendliness
Mobile devices account for more than 50% of total internet traffic, so ensuring your website is optimized for use on mobile devices, including functioning seamlessly and providing a good user experience for mobile users, is one of the most important factors Google considers when ranking your site.
Google is now using mobile-first indexing—in which it uses the mobile version of a website for indexing and ranking rather than the desktop version—for more than half of the existing sites on the internet, and all new domains established after July 1, 2019.
---
---