2 Studies Show

What Customers Expect from Brands During a Crisis

posted on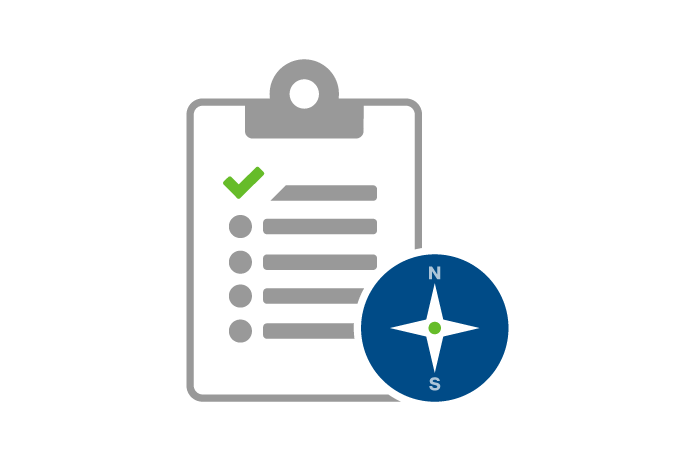 How do consumers want companies to respond to the coronavirus pandemic? Studies say consumers want brands to be helpful and continue to be visible during a crisis, while not exploiting circumstances for self-promotion or profit.
Developing a positive brand reputation by focusing on the right priorities during a crisis is crucial to promoting a faster and more complete recovery. According to a report by BrandZ Global, companies with a strong brand reputation recovered nine times faster after the financial crisis of 2008.
"If you were ever in doubt that brands matter," said Edelman CEO Richard Edelman, "this new data reveals the power and necessity of brand as well as their urgent need to act."
This is what brands should do, and not do, during this time to gain the trust of their customers and establish a strong brand reputation.
COVID-19 Barometer Report
According to the COVID-19 Barometer report by Kantar, which surveyed 25,000 people in 30 countries and reported results on March 25, consumers need "genuine responses and messages that make sense in this current world," and they want brands to understand their needs and show responsibility.
According to the Kantar survey:
78% of consumers want employers to prioritize the health and wellness of their own employees.
77% say brands should talk about how they can be helpful in the new everyday life.
75% think brands should be informing the public about their efforts to combat the situation.
75% of consumers don't want brands to exploit the health crisis to promote themselves.
65% of consumers want companies to talk about their brand values.
31% want brands to help customers by offering discounts and promotions.
8% think brands should stop advertising.
Trust Barometer Special Report: Brand Trust and the Coronavirus Pandemic
In its Trust Barometer Special Report on brand trust during COVID-19, Edelman asked 12,000 people in 12 countries what role they expect brands to play during the coronavirus pandemic. The results were released on March 30.
According to the Edelman survey:
71% of respondents say if they think a brand is prioritizing profit over people, they will lose trust in that brand forever.
90% want brands to do everything they can to protect the well-being and financial security of their employees and suppliers, even if it means short-term financial losses.
89% want to know that the brand is helping others.
85% want brands to focus on how they can help customers protect themselves and cope with pandemic-related challenges.
77% want brands only to speak about products in ways that show they are aware of the crisis and the impact on people's lives.
65% of respondents said a brand's response in the crisis will have a huge impact on their likelihood of purchasing it in the future.
57% want brands to stop any advertising or marketing that is humorous or light-hearted.
54% of consumers are only interested in new products if they are designed to help with their current life challenges.
According to Edelman, "At this moment of deepest global crisis, the public wants brands to step up, keep us safe, guide us and help us. Brands that act in the interest of their employees, stakeholders and society at large will reinforce their expertise, leadership and trust and immeasurably strengthen the bond they have with consumers."
---