6 Ways to Create Fresh Content in Minutes a Day
Posted on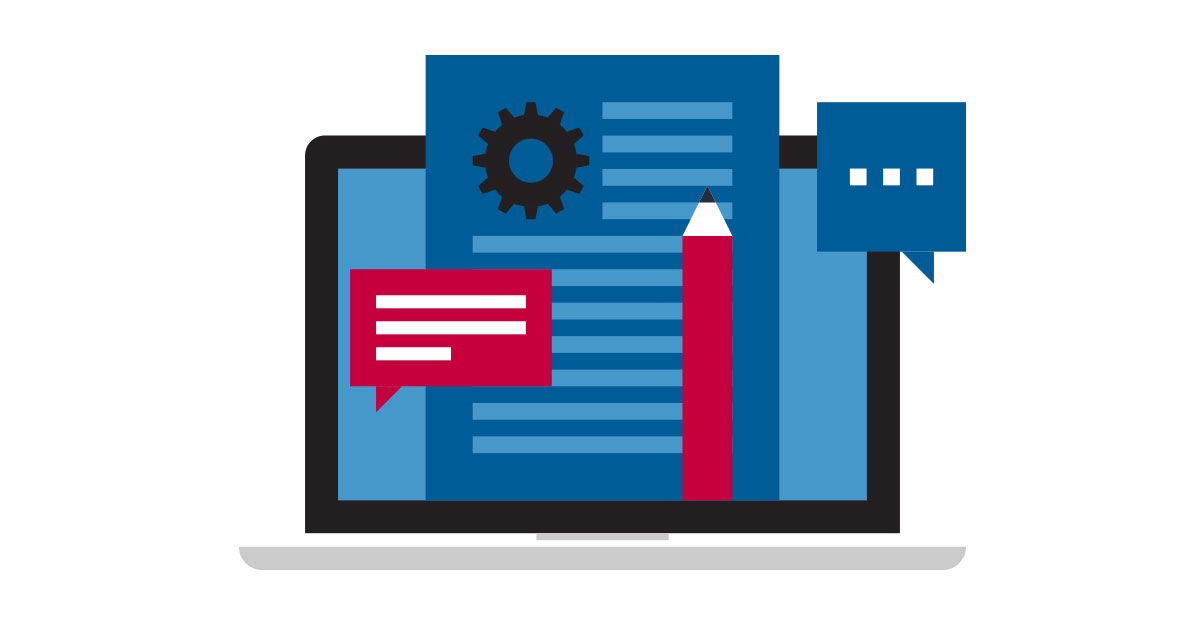 You've spent the time, money and effort to create a robust website that provides valuable content to your visitors. But when you don't keep that site stocked with fresh content, it can start to look stale and out of touch, and your search rankings can slip. Here's how you can keep your content cutting-edge with minimal time and effort.
Involve the Whole Team

Keeping online content fresh can be time consuming, so sharing the responsibility with other knowledge experts makes the effort far more manageable. Task team members with gathering new content or topic ideas.

Curate Content

There's a LOT of content out there, so when you don't have the time to generate something original, find current content you think will provide value to your customers and wrap it up in a convenient, helpful post on your own site. Rather than researching and writing a blog post on flower arranging, for example, find the top 10 online articles about flower-arranging from other sources, create a list of links to the articles, write a brief intro and post it on your blog.

Lean on Your Users

User-generated content is a great way to supplement your own content with engaging and relevant content supplied by your customers. Create a campaign asking your customers to describe the ways in which they've used your product or share experiences they've had with your company.

Reach Out to Experts

Forge connections in the industry and promote your thought leadership by asking experts to write a guest blog post for your site or make themselves available for a quick interview or Q&A.

Repurpose Existing Content

Take a look at your most popular pieces of content and rework them into a fresh form. Have a frequently-downloaded whitepaper? Write a quick summary and post it on your blog, have your CEO discuss the contents in a podcast, or create an infographic to post on social media.

Hire a Content Marketing Team

When you don't have time to do it yourself, a professional content marketer can generate content to your exact specifications, ensuring that your site's content is always as fresh, and engaging as possible.
---
---