How to Set Up and Optimize

a Google My Business Page

posted on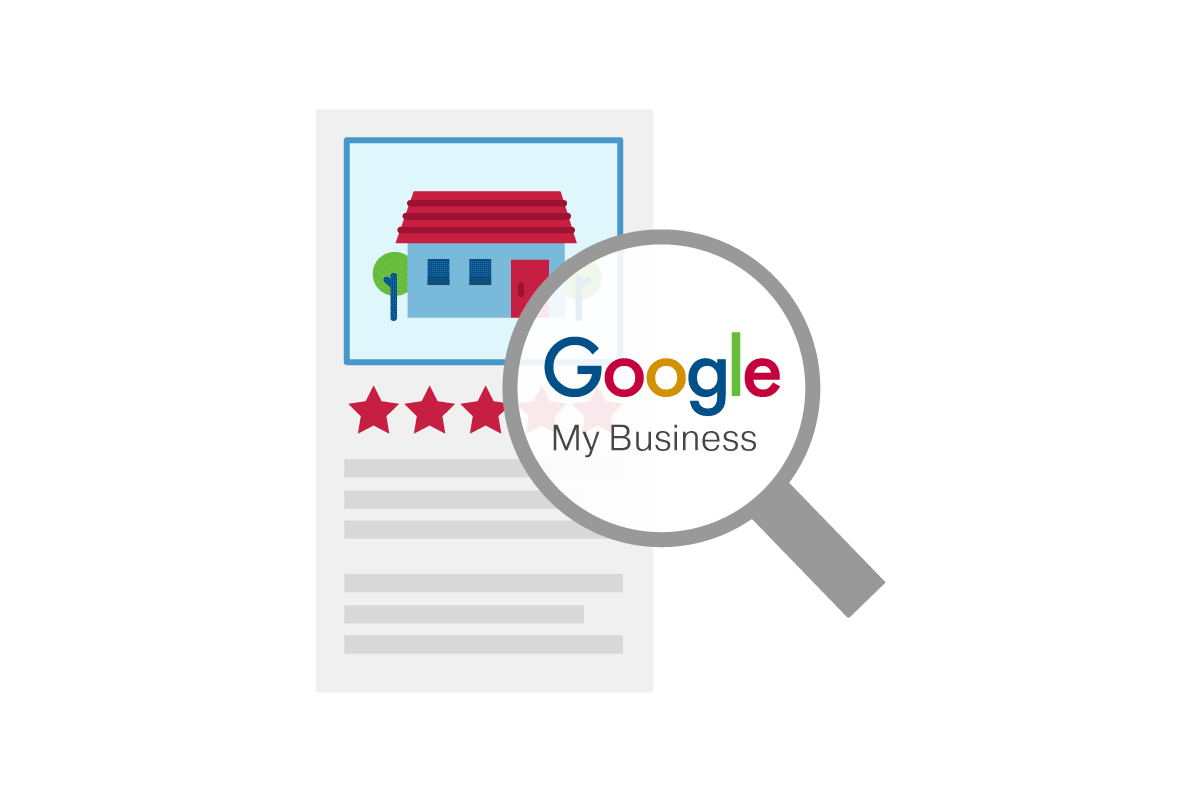 If you have a local business, you can improve your Google search ranking and attract customers by setting up a Google My Business (GMB) page.
A Google My Business account is a free online business listing that can be created with a few simple steps, and can increase your chances of appearing as a search result when a potential customer searches for a specific business, product, or service "near me."
Once you have a GMB page, you can optimize your listing to make sure you are using all the available features and benefits to connect with your customers, increase awareness of your business, and polish your reputation.
How to Set Up a Google My Business Account
To create a GMB listing, go to Google My Business and sign in to your Google account using your business email.
Type in the name of your business or select the appropriate entry from the drop down list of suggestions that will appear as you type. Enter your business address or choose a service area and decide if you want your business location to appear on Google Maps. Choose a business category, then enter a phone number or website URL for your business and click Finish.
You can also add your business using Google Maps, either by entering your business address in the search bar, selecting "Add your business" from the left-side menu, or right-clicking anywhere on the map and selecting "Add your business" from the pop-up menu. Follow the instructions to create your listing.
If your business already has a listing that you did not create, you will need to claim the listing to make sure that all the information is accurate and that only you or your designated representatives have the ability to make changes to the listing.
After you have created or claimed a GMB listing, you will need to verify your Google My Business listing via mail, email, phone, or in the Google Search Console. By verifying your business location (or locations), you increase your chances of appearing in local search results for your area.
Once you have your account set up, make sure you optimize your listing to attract local customers and increase your visibility.
How to Optimize Your Google My Business Listing
Enter accurate, complete information about your business. Having detailed business information helps Google better understand your business and match your listing to relevant searches. Make sure your business description is complete, including an overview of your business, what products or services you provide, your contact information (physical address, phone number, email, and website), and full business hours, including different hours for holidays and special events.
Make your listing more engaging with images and videos. Adding photos to your Google My Business page not only makes your listing look better, it gives viewers a better idea what they can expect when they visit your location; showcases your products, services, and personnel; and can help you tell the story of your business. Once you have a basic GMB page, add photos to your business listing, including a cover photo, your company logo, and multiple photos and videos that show potential customers what your business has to offer.
Send welcome offers to people who begin following your GMB page. Google My Business gives you the option of being notified when you get new business followers—people who click a Follow button to receive the latest news about your business—and lets you create welcome offers to encourage them to visit your location or website to take advantage of a special deal or discount. You decide what welcome offers to extend, and only new followers will see them.
Encourage and manage customer reviews. Having reviews on your GMB page gives you the opportunity to learn how you can improve your business, as well as show customers you value their input and care about their experiences with your brand. You can request reviews from customers using a short URL for your business. Once reviews are posted, make sure you respond promptly and courteously.
Create valuable content using Google Posts. Make your GMB page more than just a static listing by creating Google Posts to provide useful information, promote sales and special events, and engage with your customers through videos and photos. All posts can include text (up to 1,500 characters, though the ideal length according to Google is 150-300 characters), photos and videos. You can also include a call to action such as Buy, Book online, Learn more, Call, or Visit. Once created, Google Posts will immediately display in both Google search and maps results on both desktop and mobile, and will stay visible for 7 days.
Exchange direct messages with customers. Google My Business now lets mobile users send you messages directly from your GMB listing. You'll receive a notification when you receive a new message, and you can create a customized welcome message to be sent automatically to anyone that sends you a message. You must use the Google My Business app to see and respond to messages.
---
---