Improve Your SEO in 5 Steps
posted on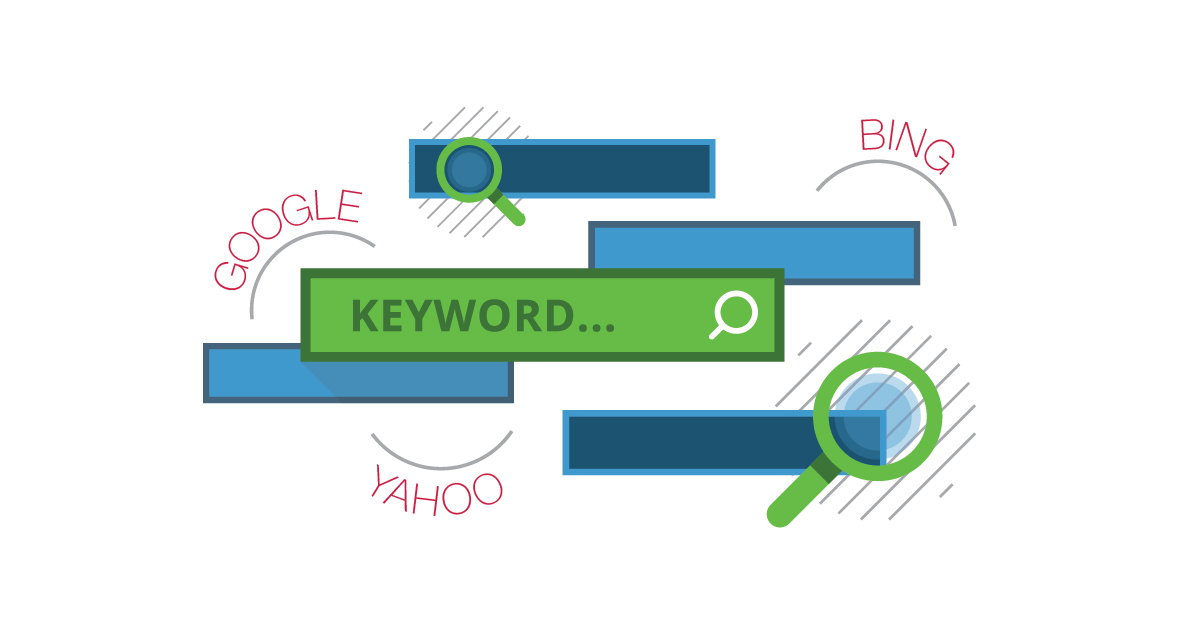 Let's be honest: search engine optimization (SEO) is a complicated topic. Most people understand its importance, but few are confident it is being executed as effectively as possible.
As search engines crawl your site, they take a lot of things into consideration in determining relevancy and ranking. Getting the pole position requires attention to detail as well as streamlining your site's structure and content.
Tactics and strategies continually evolve as search engines improve the way they mine for information, but here are five simple steps you can take to start improving your rankings right away.
Create High Quality, Helpful Content

Your site's content is a critical component of SEO. As search engine crawlers review your site, they'll rank each page based on how well it provides unique, relevant, helpful answers to search queries. To raise your page rankings, make sure each page provides clear, insightful and comprehensive answers to any question a user might have about that particular product/service.

Organize your content in a way that covers one topic per page. If you have a page covering multiple topics, separate these into their own pages.

Research the Words People are Searching For

Keywords are the words that potential customers type into search engines. It's no longer a best practice to repeat words over and over on a page—in fact Google will penalize you for that approach. Instead, put together a list of questions customers would use to look for your product or service and ensure your content answers these questions. To find which words your customers are using, use a tool like Google's Keyword Planner.

Start a Blog

Because search engines like sites with new and relevant information, adding a blog to your site is one of the easiest ways to update your content on a regular basis and give visitors a reason to keep coming back.

Additionally, once you've posted a blog to your site, you can bookmark your entry on social bookmarking sites like Digg, Technorati, Reddit, or StumbleUpon to increase the likelihood of other sites linking to you.

Get Other Websites to Link To Yours

Once you've strengthened your content, spend a few minutes researching good-quality sites that are relevant to your industry and rank well on search engines, and try to get them to link back to your website. Most search engines rank sites higher if they're linked to by other, well-respected sites.

Getting links from other high-quality sites can be a challenge, but you can start by posting regular comments in response to their blogs and news articles. They're more likely to link to sites or people they feel they have a relationship with.

Measure the Results

Now that you've put in all this work, make sure you track the results. Performance tracking tools can help you analyze your progress and identify specific areas for improvement. Go online and take advantage of tools such as:

Google Analytics: Is your organic traffic trending up or down?
Google Search Console: Discover which keywords are driving traffic to your website and their positions in Google's search results. Have the positions improved after you make your changes?
SEO maintenance can be done in minutes a day. If you're starting from scratch, reviewing and updating the site could take slightly longer, but the payoff is undeniable, so stick with it!
If you're not seeing the results you want, take a few more minutes to give us a call to learn more about tactics and strategies that can impact your position.
---