Why You Should Be Using Instagram

to Market Your Business

Updated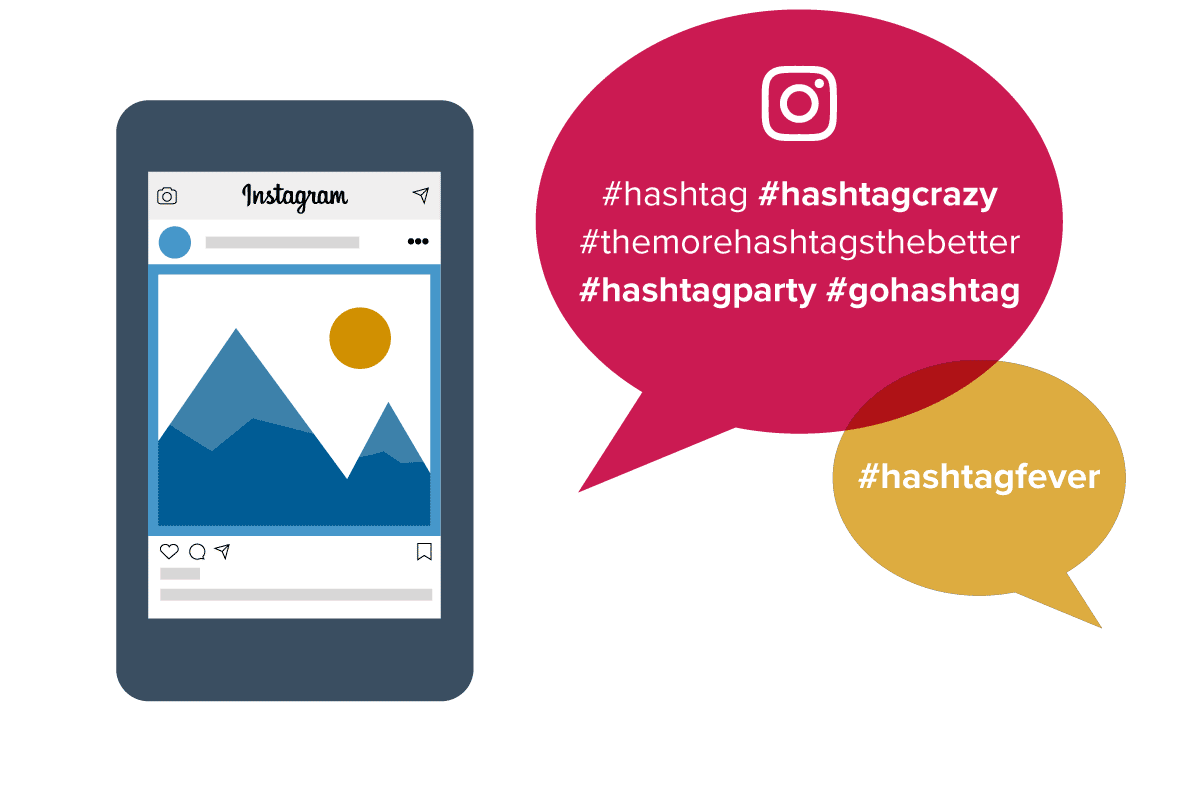 If you're looking to connect with your customers on social media, don't make the mistake of not utilizing Instagram. More than 25 million businesses use Instagram, most of which are small businesses. More than half of major brands use Instagram, and that's expected to rise to 71% by 2018.
With more than 1 billion monthly active users, Instagram is the third most-popular social media platform (behind Facebook and YouTube), and is growing seven times faster than any other social network. According to a new survey by Edison Research, Instagram is also the only social network that showed an increase in usage from 2018 to 2019.
While Facebook still has the most users overall, Instagram blows the social media competition away when it comes to engagement. According to a report by TrackMaven, engagement on Instagram is 10 times higher than on Facebook, which means Instagram gives you a much better chance of actually interacting with your audience, rather than just sending content out and receiving minimal response or engagement.
Instagram users are connecting with businesses on the platform more than ever—over 80% of accounts on Instagram follow a business, and 200 million Instagrammers visit the profile of a business every day. Looking to tap into Instagram's marketing potential? Here's how.
Tips for Using Instagram to Market Your Business
Use multiple hashtags. Posts with multiple hashtags perform better. According to one study, engagement was highest (80%) on posts with more than 11 hashtags. To find good hashtags, type a keyword related to your post into the Instagram search box and see what Instagram suggests. You can also type in a hashtag to see how popular it is—under each hashtag in the search box, Instagram lists how many posts are using it.
Go local. To build a connection with a local audience, include your location in your Instagram bio, post photos of local landmarks and scenery, and use location tags and location-based hashtags.
Aim to post once a day. The average brand on Instagram posts five times per week, and engagement increases with the frequency of posts.
Engage with followers. Don't just post and forget—interact with your followers by answering questions and posting comments.
Use video. Instagram videos get twice the engagement of Instagram photos.
Have personality. Instagram posts that go viral almost always have an amazing caption. Maximize engagement by writing great captions for your posts. Be original, on-brand, and either funny or thoughtful.
---