Find Your Fans: Your Guide to Creating a Strong Social Media Following
Posted on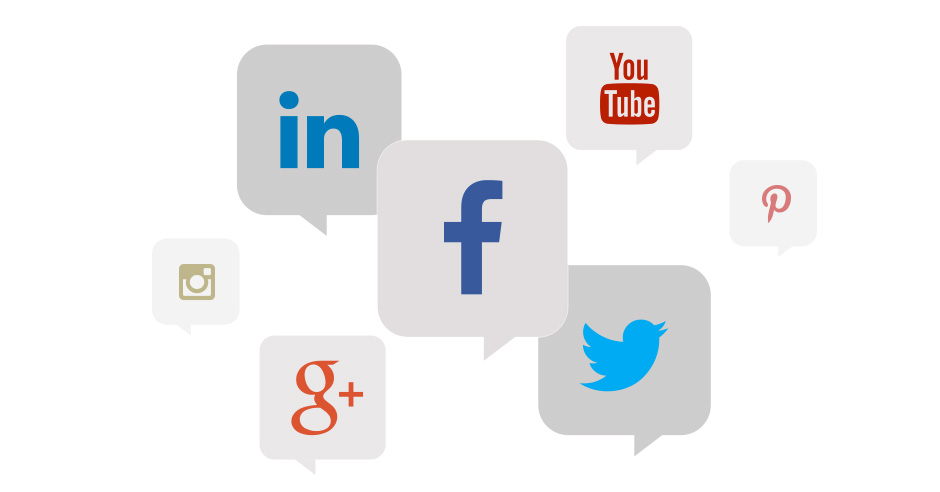 The social media universe is a big, big place, filled with many, many people (2.2 billion worldwide), some of whom you would love to have as customers. So how do you find the right ones and make them yours? Social media advertising is one way, but you can also build a robust social media audience just by knowing and interacting with your target audience. Here's how.
Define your customer. The better you know your customer, the more easily you'll be able to target them on social media. If you don't already have customer personas, you can create profiles of your key customer groups, including basics such as income, geographic region, and profession, as well as psychographics such as likes, dislikes, and values. Gather information from your salespeople and customer service representatives—they are the ones who speak to your customers the most, and they'll have valuable insights.
Choose your platform. Different demographics are more likely to be found on certain social networks. That doesn't mean you have to choose only one, but you should know where your customers are, and that should be your primary focus. Use research on social media demographics from Pew Research and Business Intelligence to see which platform's audience most closely matches your customer. Or for a simple, cat-based version, check out Social MeOWdia Explained by Avalaunch Media.
Upload your lists. Most social media networks allow you to create ready-made social audiences by uploading your existing email lists. This allows you to create a core audience of existing customers that you can easily segment by demographics, interests, and other factors (assuming the email you have is the same one your customers use for social media).
Use the tools. If you've created an audience from your existing customers, you can ask Facebook to create a lookalike audience filled with people who aren't your customers but match their demographics and interests. Twitter's Advanced Search feature lets you search by factors including hashtag, word, phrase and whether a tweet was positive or negative. LinkedIn's search lets you look for people in a specific geographic area that have a relevant keyword or company name in their profile.
Make friends. Once you've used the available tools to find potential members of your social audience, ask them to connect with you. Is there a company or industry expert you've seen around the social networks that has the followers you wish you did? Follow them, comment on their posts, provide information you think they might find helpful or interesting, and ask them if they'd like to write a guest blog for your website.
Create a social media persona. There's a reason it's called a "social network" and not a "robot rendezvous." Create a social media persona that has a personality, interests, thoughts, opinions, and tone of voice that will be attractive to your customer base. Whenever you or someone representing your company is online, they should embody that persona. It doesn't mean don't be real, it means be on brand.
Balance conversation with content. Social media is a great way to make one-on-one connections with customers, but don't let chatting be your sole social strategy. Engage with customers, answer questions and certainly respond quickly to complaints, but be sure relevant, valuable content is at the center of your efforts. Use those questions and complaints to come up with content ideas that solve problems for your customers.
Don't neglect your website. Everything you do on social media should point back to your website, so before you start reaching out, be sure you're ready for when people start reaching back. Your website should be mobile-friendly, responsive, have professional content that is relevant and on-brand.
---
---